Testingfg of Ads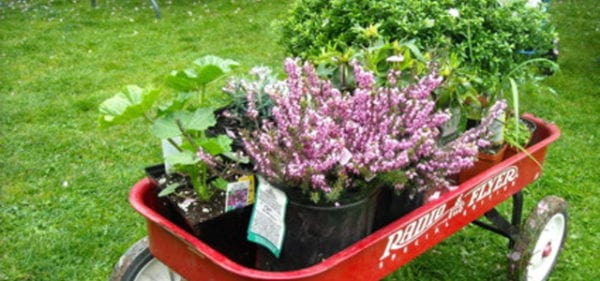 DeKalb Cooperative Extension is now accepting plant orders through March 9 for its annual sale. Plant pickup is scheduled for Saturday, March 17, at the DeKalb Cooperative Extension Office, located at 4380 Memorial Drive, Suite 200, Decatur.
"Although this sale is just in its sixth year, we are excited to see it grow," said Lynwood Blackmon, director of the DeKalb Cooperative Extension. "We are committed to helping citizens realize and understand the role they play in the beautification and sustainability of their own neighborhoods."
Plant varieties available include azaleas, blueberries, hydrangeas, gardenias and more. In addition, plant purchasers can attend one of the following homeowner gardening series seminars for free:
Backyard Berries, Tuesday, Feb. 13, at 6:45 p.m.
Care of Ornamental Plants in the Landscape, Thursday, March 1, at 6:45 p.m.
Both classes are held at the Extension Office. Registration is required. Interested citizens not purchasing plants can register to attend for a $10 fee.
For more information about ordering plants or to learn more about other programs and services contact the DeKalb County Cooperative Extension at 404-298-4080 or visit www.ugaextension.org/county-offices/dekalb.html.