Testingfg of Ads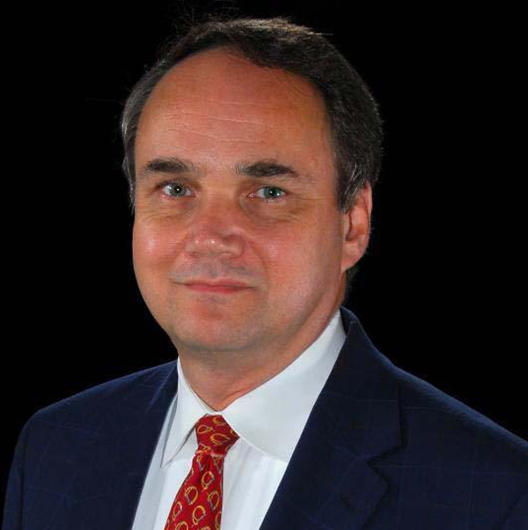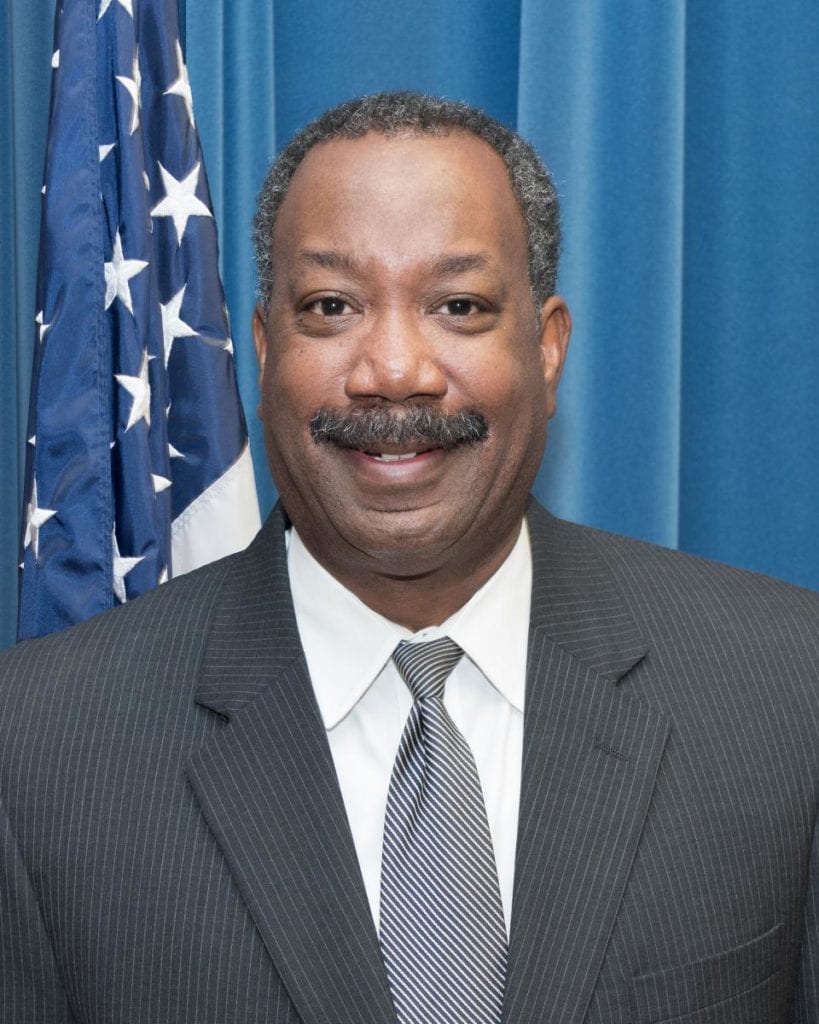 DeKalb County District 2 Commissioner Jeff Rader was elected for a second term as presiding officer of the DeKalb County Board of Commissioners. Additionally, District 4 Commissioner Steve Bradshaw was elected to a second term as deputy presiding officer. 
The Board of Commissioners is required to elect a presiding officer and deputy presiding officer at its first meeting of each new year. Rader and Bradshaw, who served as officers of the commission in 2018, were unanimously re-elected on Jan. 8.
"I am honored and humbled by the vote of confidence in us that has been expressed by our colleagues," Commissioner Bradshaw stated.
Rader noted the board's landmark accomplishments for 2018, in cooperation with CEO Michael Thurmond, which included:
Preservation and improvement of infrastructure for water, wastewater and roads.
Strengthening public safety with aggressive recruitment and competitive pay.
Improving service delivery to youth, seniors and DeKalb's animals.
Strengthening DeKalb's financial position by improving transparency and the county's bottom line.
Implementing collaborative decision-making on central budget expenditures and staff leadership with regular operations reports by county staff to the commission.

   

Oversight by a citizens' committee of the Special Purpose Local Option Sales Tax (SPLOST) revenue for public safety and infrastructure.
Substantial reduction of homeowners' tax bills using 100 percent of the proceeds of a Homestead Option Sales Tax (HOST).
"I am proud of the renewal of our capabilities to serve the public interest," said Commissioner Rader. "Much has been improved, but much remains to be addressed."  
Specifically, Rader outlined the work ahead for the commission in 2019:
Continue upgrade of public works infrastructure (water, sewer, roads and drainage).
Disburse SPLOST funds through countywide projects list.
Improve economic development.
Expand the Board of Commissioners' capacity for policy analysis and implementation.