Testingfg of Ads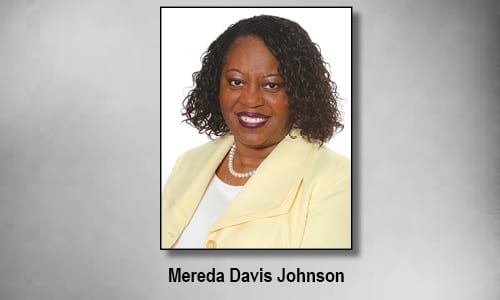 DeKalb County District 5 Commissioner Mereda Davis Johnson will host "Coffee with the Commissioner" to meet and greet constituents In her district. The event is scheduled Wednesday, Aug. 15, 8 to 9 a.m., at Panera Bread, 8200 Mall Parkway, Stonecrest.
This is an opportunity for residents to hear updates on what is happening in DeKalb County. Residents also will have the opportunity to meet representatives from various county departments to discuss any concerns.
For more information, visit www.commissionermeredajohnson.com.