Testingfg of Ads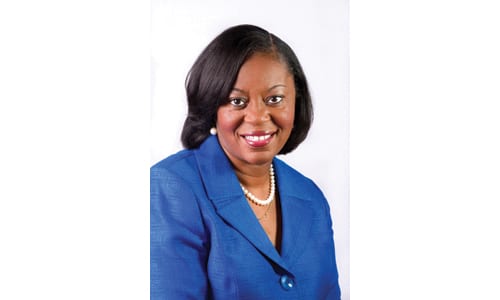 DeKalb County Commissioner Mereda Davis Johnson will host the District 5 Black History Program on Thursday, Feb. 20, 7 p.m., at the Porter Sanford III Performing Arts & Community Center, 3181 Rainbow Drive, Decatur.
This one-woman, one-act monologue entitled "Interrupted Motherhood"is a passionate and engaging story drawn from personal experiences and specifically written to overcome obstacles in motherhood and celebrate life.
"This event is free and open to the public," Davis Johnson said. "We welcome everyone to come out and experience this dynamic program."
Groups of 10 or more should contact Commissioner Davis Johnson's office at 404-371-2159 to reserve group seating.
For more information, visit: www.commissionermeredajohnson.com.