Testingfg of Ads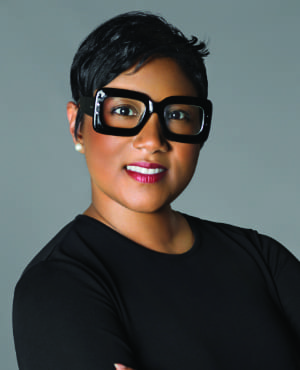 DeKalb County Commissioner Lorraine Cochran-Johnson attended the DeKalb County Homeless Symposium on Oct. 11. The event brought together the community and professionals who work with the homeless population from across the region to share information on strategic planning, policy initiatives, programs and best practices concerning the homeless population.
The symposium was sponsored by DeKalb County Community Development and Our House, Inc., United Way of Greater Atlanta and DeKalb County Continuum of Care.
Cochran-Johnson participated in the 15th Annual TEA Walk on Oct. 12. More than 3,000 residents came together for a 2-mile empowerment walk on Buford Highway to promote civic engagement and to celebrate the diversity of the community. In addition to the walk, festivities included free multicultural foods, free T-shirts and entertainment.