Testingfg of Ads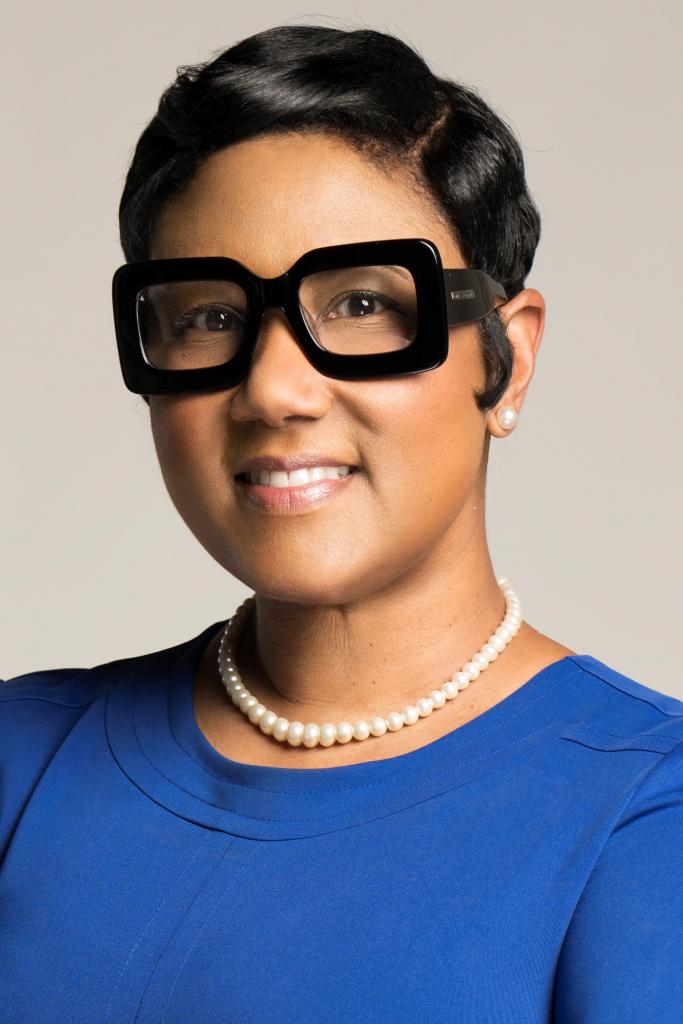 DeKalb County residents will have a chance to experience Georgia's new voting machines ahead of the Voting Town Hall she is hosting on Wednesday, Feb. 5, 6 to 8 p.m., at the Porter Sanford Performing Arts Center, 3181 Rainbow Drive, Decatur.
The interactive voting machine experiences will take place from 4 to 6 p.m.
The state of Georgia is replacing all voting machines by the March 24 Presidential Primary with a new voting system and DeKalb County Commissioner Lorraine Cochran-Johnson wants to ensure that all DeKalb residents experience how to use the new  machines before the elections.
"The ability to vote is amongst our most sacred rights as U.S. citizens," said Commissioner Cochran-Johnson. "I want to ensure DeKalb residents have faith in the system and equal access to voting free of disenfranchisement."
On Oct. 28, Georgia Elections Director Chris Harvey announced that as many as 330,000 Georgia voters could be purged before the end of the year. Many are being dropped  because they have not participated in elections in at least six years.If fully implemented, the purge could eliminate up to 4 percent of Georgia voters.
"Understanding the approaching purge, I want to get an early start on checking the voter status of DeKalb residents," said Cochran-Johnson. "I hear my constituents loud and clear when they voice concerns and I'm dedicated to ensuring no vote goes uncounted."
Cochran-Johnson said the Voting Town Hall will give residents access to their voting status, the ability to register to vote, and the opportunity to speak with state and local election officials to answer questions pertinent to voting in the approaching primaries.
"2020 will be a critical year on the local, state, and national level," said Cochran-Johnson. "Many Americans want change and need to know their voice and their vote will be heard. As an elected official, I am here to work with our local voting office to ensure we have the most efficient practices and procedures in place and all poll workers are fully trained and understand voting procedures."
Town Hall panel members will include Ted Koval, Georgia Secretary of State Office; Samuel Tilman and Anthony Lewis, DeKalb Board of Registrations and Elections; Leona Perry, DeKalb Democrats; Attorney Thomas Bowden, DeKalb Republicans; and Erica Hamilton, Director of DeKalb Voter Registration and Elections. Panel members and voting officials will be on hand to discuss voting practices, absentee voting procedures, ballot processing times, provisional ballots, how to encourage voter participation and standard voting procedures.
"We look forward to the opportunity to engage DeKalb's voting electorate and share information and best practices to ensure all DeKalb residents are confident as we approach 2020," said Hamilton.