Testingfg of Ads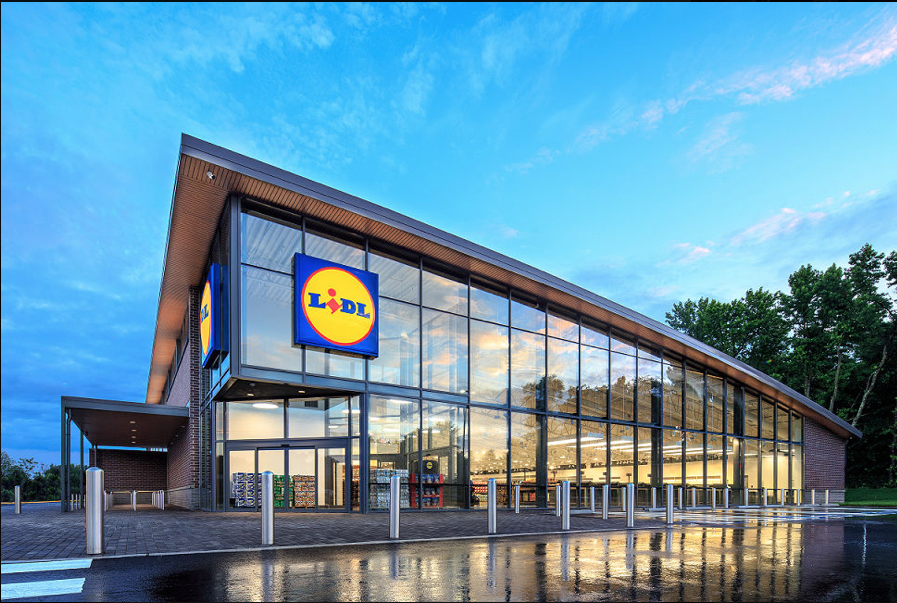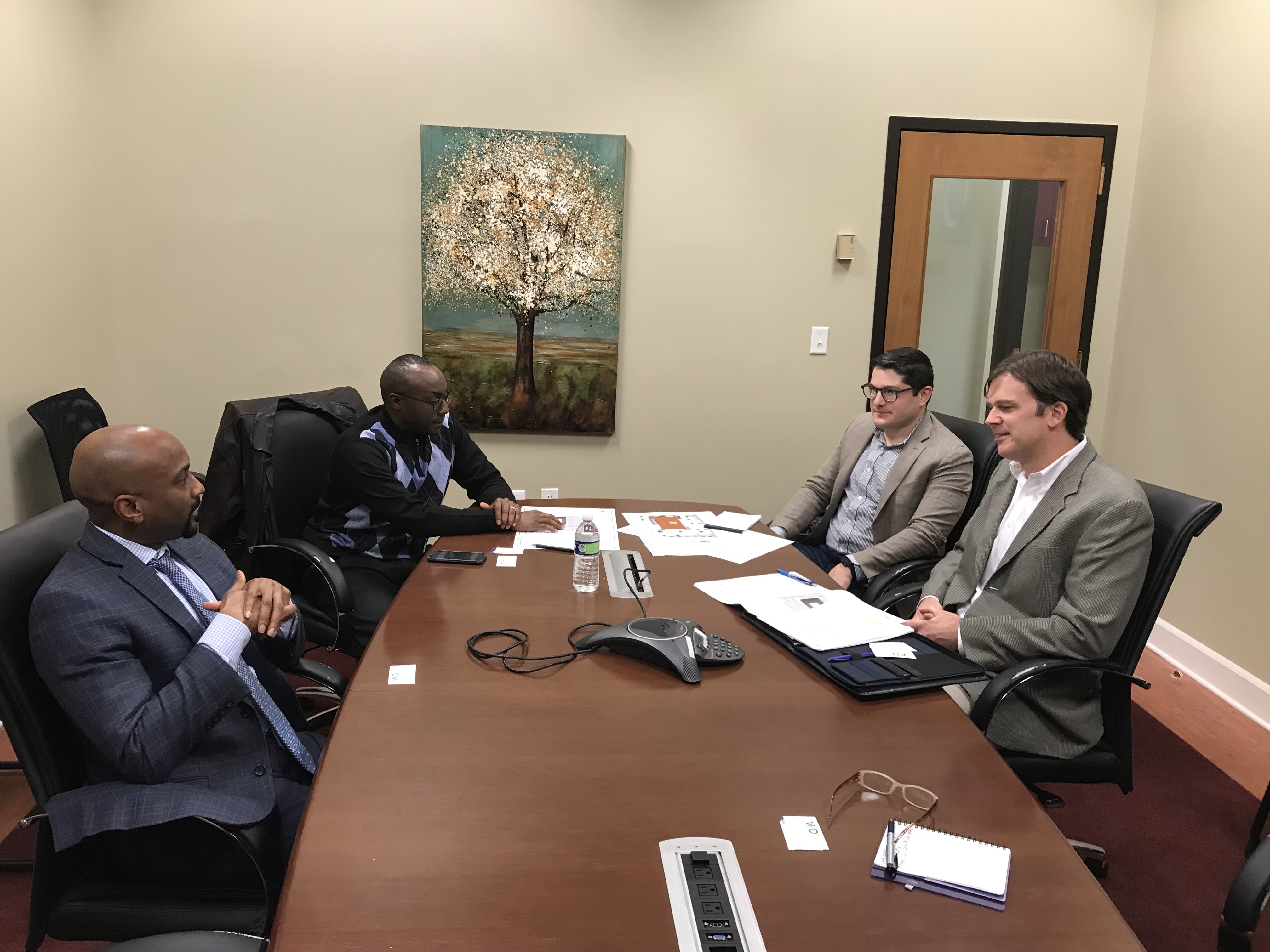 DeKalb County Commissioner Larry Johnson recently met with the partners of Lidl grocery store to welcome them to District 3.
"We are in need of a grocery store that offers affordable fresh food in this community," Commissioner Johnson said. "Change is inevitable and I am glad to be a part of this positive change to offer the highest quality of produce and service to constituents of District 3."
On Feb. 4, the Board of Commissioners unanimously approved the zoning plans for the 29,000-square-foot store to be built in the Parkview Station Shopping Center on Memorial Drive, near the Kirkwood and East Lake communities.
Lidl will break ground in the spring and be ready to open spring of 2021, Johnson said.
Johnson said he has received a commitment from Lidl to partner with him to hold a job fair to hire community residents ahead of the opening.
"We cannot bring in new economic development and then not offer jobs to the community," Johnson said. "Everyone deserves an opportunity to be a part of the progressive growth."
Johnson said he is grateful that the Lidl chose to open a store in his district. Lidl began in Germany in 1973 and operates 10,800 stores in 32 countries.
Mary Reed, who has been a member of the Parkview Civic Association for more than 50 years, said she also welcomes the grocery store.
"I am excited about the new development of the Lidl grocery store," Reed said. "This will give our residents easy access to the store so we can purchase quality foods without leaving our community."