Testingfg of Ads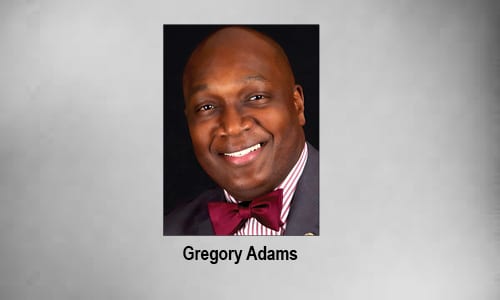 DeKalb County Commissioner Gregory Adams is partnering with Pinch of Excellence's CEO, Michelle Stanton, on the "Bags of Love" drive to assist the homeless.     
Bags of Love is a clothing drive that will provide homeless citizens in DeKalb with sleeping bags, hats, gloves, heavy duty socks and other garments needed for the winter weather. The donations to help 250 homeless people were collected through November at the Manuel Maloof building in downtown Decatur. 
Homelessness is a global concern and is seen right here in DeKalb. In January 2018, volunteers, including 80 from DeKalb, found 3,572 homeless people in metro Atlanta, a 12 percent decrease from January 2016. In 2011, Atlanta's homeless population was 5,987. While there is a decrease, there is still a great need for services to assist those who find themselves homeless.
Allen Mitchell, DeKalb County's Director of Community Development, said the number has been trending downward because of collaboration and communication among groups that work with the county's homeless population.
 "We must continue to work in collaboration and assisting in every way possible to eradicate the problem. Homelessness is a universally-spread issue and only together can we change the problems that causes homelessness," said Adams.
For more information, contact Commissioner Adams' office at 404-371-2899 or via email at gregoryadams@dekalbcountyga.gov.