Testingfg of Ads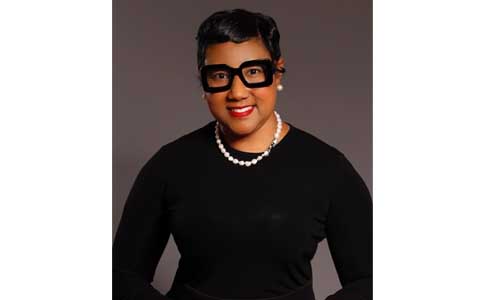 DeKalb County Commissioner Lorraine Cochran-Johnson is introducing a new initiative to assist small businesses impacted by COVID-19 and aspiring entrepreneurs ready to launch a new business.
"I am excited to introduce my new initiative with Operation HOPE, Inc., The DeKalb County Small Businesses and Entrepreneurship Training Program, an 8-week course free to DeKalb County residents that will guide business owners through the necessary steps of operating a business through a pandemic," said Cochran-Johnson said.
"Current small businesses and entrepreneurs will receive assistance with the organizational and structural support they need to stabilize and/or restructure their business if it has been negatively affected by COVID-19."
The free program, which begins on Dec. 15, will take place Tuesdays at 4p.m.
Please visit the registration site for a detailed breakout of the classes and topics to be discussed. Following the completion of the course, small business owners will have access to a variety of resources to aid in their success.
Register today.