Testingfg of Ads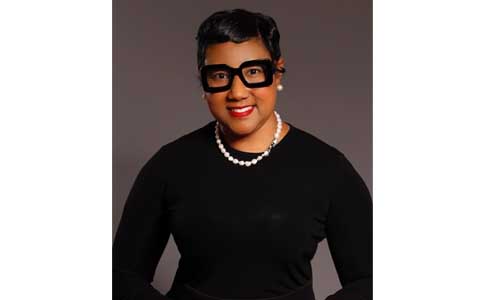 New telemedicine equipment, portable X-ray machines, PPEs and COVID-19 testing kits purchased  
DeKalb County Commissioner Lorraine Cochran-Johnson has allocated $250,000 in District 7 Coronavirus, Aid, Relief, and Economic Security (CARES) Act funding to the Clarkston Community Health Center (CCHC). The center will use the funding to provide healthcare to individuals and families in DeKalb County who have been severely impacted by the COVID-19 pandemic.
The appropriation will be used to assist CCHC in the purchase of new telemedicine equipment, portable X-ray machines, personal protective equipment and COVID-19 testing kits. The funds will also be used to provide in-person screenings and treatment as well as telemedicine services for remote monitoring and evaluation of COVID-19 patients.
"New COVID-19 cases are reported daily with no sign of declining in the near future," said Commissioner Cochran-Johnson. "As the need for services increase due to a lack of healthcare coverage and financial challenges, it is imperative elected officials ensure healthcare providers are equipped with the resources necessary to treat those who need it the most. Quality healthcare should be afforded to all DeKalb residents regardless of their income or ability to pay–and to this I am dedicated."
Led by Chief Medical Officer and cofounder Dr. Gulshan Harjee, CCHC was founded as a nonprofit 501c(3) clinic and has been providing free medical services for low-income residents in the City of Clarkston, DeKalb County and surrounding communities since 2013.
"We offer a vast array of healthcare services including preventive and primary care, laboratory diagnostic services, and staff that speak a variety of languages," said Dr. Harjee. "Our patients receive the same care that any patient who walks into a private practice receives at no cost. We pride ourselves on providing that level of care, and these funds will allow us to continue to do so."
The Clarkston Community Health Center is located at 3700 Market Street, Suite E, Clarkston. The center is open on Fridays from 9 a.m. to 2 p.m. by appointment only and on Sundays from 10 a.m. to 2 p.m. The Women's Clinic is open on Sundays from 4 to 6 p.m.