Testingfg of Ads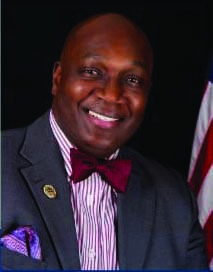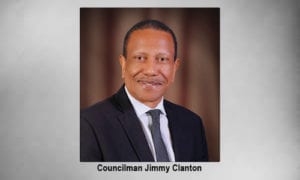 DeKalb County's Super District 7 Commissioner Gregory Adams and City of Stonecrest District 1 Councilman Jimmy Clanton will host town hall meeting on Thursday, Sept. 27, 6 p.m.at the Lou Walker Senior Center, 2538 Panola Road, Stonecrest.
The public is invited for an evening of community conversation and engagement with both DeKalb County and the City of Stonecrest.
"Keeping our community abreast to what is occurring as well as providing updates on our continued public service is a top priority," said Commissioner Adams.
There will be presenters from DeKalb Public Safety, Keep DeKalb Beautiful and the City of Stonecrest's Code Enforcement Department to provide participants with information on home security and much more.
Commissioner Adams and Councilman Clanton are thrilled to partner on this community forum.
"Together ,we are stronger," Commissioner Adams said.
Adams and Clanton have promised to continue to listen to the public's concerns, attend community events and offer their support on behalf of constituents to ensure all communities continue to flourish.
For more information, contact Commissioner Gregory Adams' office at 404-371-2899 or via email at gregoryadams@dekalbcountyga.gov.