Testingfg of Ads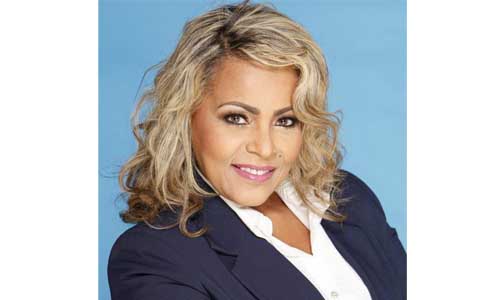 DeKalb County Clerk of Superior Court Debra DeBerry is now accepting Notary renewals via mail. Visit http://dksuperiorclerk.com/notary-2/and follow these instructions:
If it is within 30 days prior to the expiration date, complete a Renewal Application.  All documents must be notarized prior to "mailing" into the office.  The application must include the following items:
Go to: Renewal Application; select the appropriate county; select the 'Renewal Application'; complete all relevant fields; and print the application and (3) certificates.
Include a copy of one of the following as proof of DeKalb County Residency: current driver's license; GA identification card; voter identification card; DeKalb gun permit license; or DeKalb County deed.
Please follow all of these steps: enter all credit card information and mail the application, (3) certificates, along with proof of residency to the Clerk's Office, Ground Floor, Room G50, DeKalb County Courthouse, 556 North McDonough Street, Decatur GA 30030.
Expired: If the Notary has expired (meaning the expiration date has passed), while under Judicial Emergency Order for COVID-19, one may still complete a renewal application.  However, if the expiration date falls on a Saturday or Sunday, one has until the following Monday to mail in the renewal application.  If the notary expired prior to March 23rd, please complete a new Notary Application and bring it in to the Clerk's Office when it will reopen on May 14.