Testingfg of Ads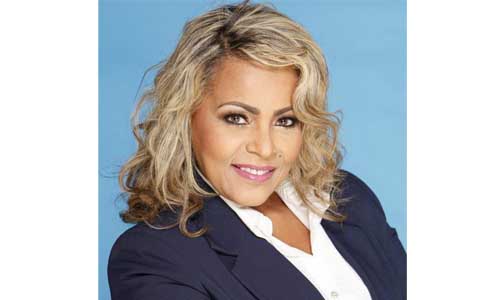 DeKalb County Superior Court Clerk and Tyler Technologies are hosting a series of free CLE lunch and learn training sessions on re:SearchGA beginning on Friday, June 14, 12 to 1 p.m. at the DeKalb County Courthouse, 556 North McDonough Street, Decatur.
"We are excited to provide simple and secure access to court documents for the legal community to all courts in DeKalb County," stated Clerk Debra DeBerry. "Launching re:SearchGA puts us in compliance with Senate Bill 407's mandate for online access to court records. Our courts are also Tyler Odyssey clients, so those using the portal will have access to case filings and documents spanning decades."
Re:SearchGA allows access for clerks, judges, attorneys, media and justice partners, including the district attorney offices and law enforcement while providing transparency in court.
The training courses will be offered in a series of Friday lunch and learn training sessions. Classes are held in the Jury Assembly Room on the first floor of the DeKalb County Courthouse.
CLE Credit: Georgia Bar CLE certification—Course ID 250084 for 1 hour of Regular CLE Hours.
To reserve your seat, go to http://access.researchus.com/Dekalb-Launch.html.