Testingfg of Ads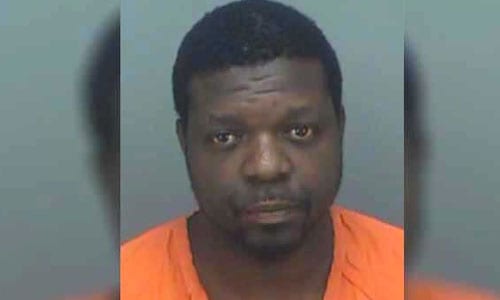 The DeKalb County Sheriff's Office Sex Offender Unit, in conjunction with the Pinellas County, Florida Sheriff's Office, has apprehended a suspect sought on charges of sexually molesting a child.
Warrants were issued on June 9 for 41-year-old Irwin Keith Littles of St. Petersburg, Florida. Littles allegedly raped a then 9-year-old child between January 2014 and May 2014 at a residence on Meadow Lane in Decatur.
Littles is charged with felony child molestation, felony aggravated child molestation (sodomy), felony aggravated sexual battery and felony rape.
Investigations into Littles' whereabouts by the DeKalb Sheriff's Office led to a location in N. Kenneth City, Florida, where Pinellas County Sheriff's Deputies apprehended Littles on June 28 without incident.
Littles is being held for extradition to Georgia, where he will be taken into custody at the DeKalb County Jail pending trial.