Testingfg of Ads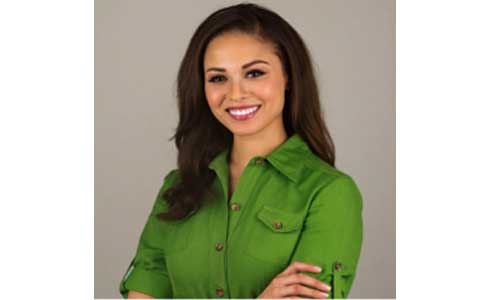 Fox 5 anchor Alyse Eady to emcee event
   Alyse Eady, an Emmy award-winning anchor at FOX 5 Atlanta, will emcee DeKalb CEO Michael Thurmond's State of the County breakfast benefiting foster children. Eady, a former foster child, is host "Wednesday's Child," a partnership with the Georgia DFCS in which FOX 5 highlights foster children in need of adoption.
A suggested minimum donation of $20 is requested for the community breakfast on Saturday, April 27, at 9 a.m., at Greenforest Community Baptist Church, 3250 Rainbow Dr., Decatur.
Currently in DeKalb County, there are 904 children under the age of 18 in the foster care system.
"We partner with one common goal: to serve the children and families of DeKalb County," said Kwesi Booker, director of the DeKalb office of the Division of Family and Children Services.
CEO Thurmond will give his outlook for 2019 during the breakfast, which is open to the public.