Testingfg of Ads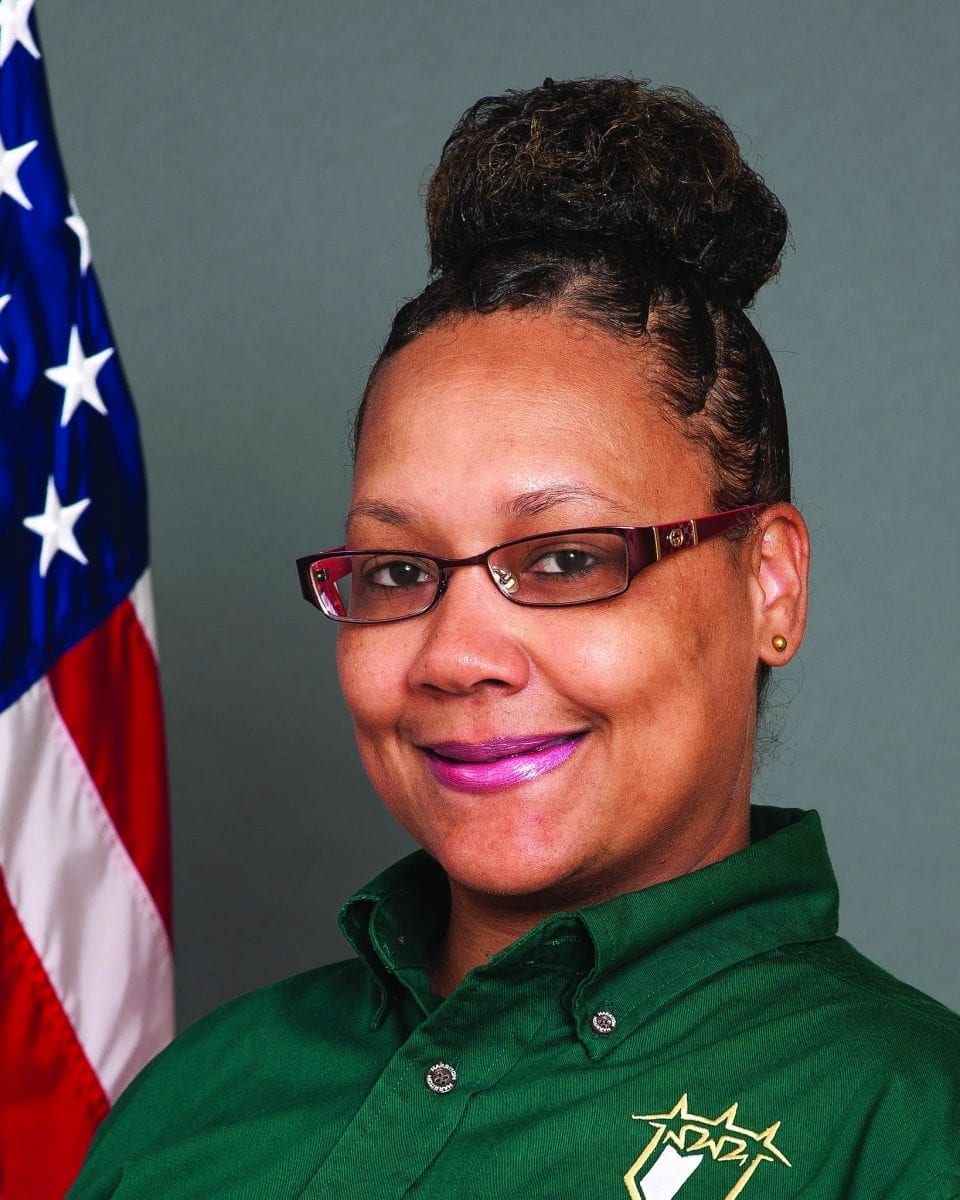 DeKalb CEO Michael Thurmond has announced the appointment of Talisa R. Clark as the county's chief procurement officer.
Clark, who served as the county's interim chief procurement officer since December 2015, began working for DeKalb County Purchasing and Contracting Department in 2005.
"Through Ms. Clark's leadership, the Purchasing and Contracting Department has leveraged the use of current and new technologies to continuously improve the procurement process and offer world-class service to internal and external stakeholders," said Thurmond.
During her tenure with DeKalb County, Clark has worked as buyer assistant, administrative operations supervisor, deputy chief procurement officer and procurement deputy director. She was instrumental with the department's 2014 reorganization and development of new policies and procedures.
Clark is a graduate of Clayton State University where she earned a bachelor of arts and a master of business administration in business management.
Clark is a member of National Institute of Governmental Purchasing (NIGP) and Governmental Procurement Association of Georgia. Clark serves as treasurer on the board of executives of the Georgia Chapter of NIGP, which in 2015 named her Procurement Manager of the Year.