Testingfg of Ads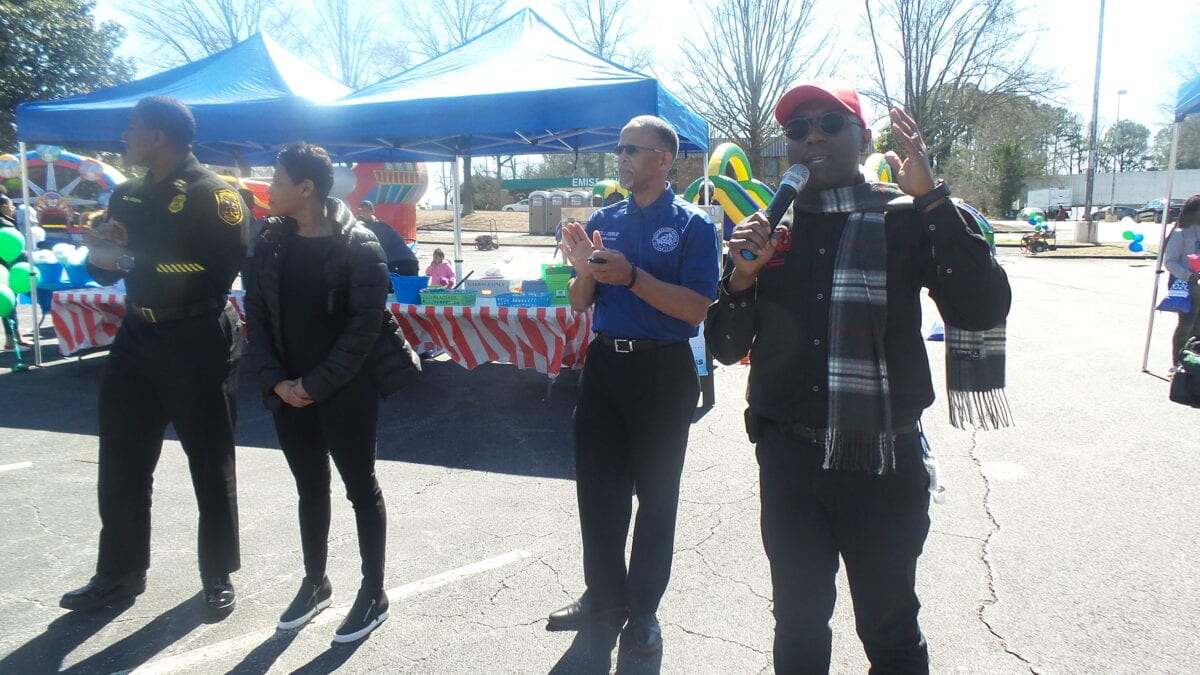 By Mackenzie N. Morgan
DeKalb County Commissioner Larry Johnson said that he is determined to get a complete count for the 2020 Census—even if it means hosting free carnivals. An estimated 600 people attended one such carnival hosted by Johnson and DeKalb County's Department of Human Services on March 7 as a reminder that the census is approaching. Invitations to respond to the census are being delivered in the mail March 12-20.  Responses can be made online, by phone or by mail.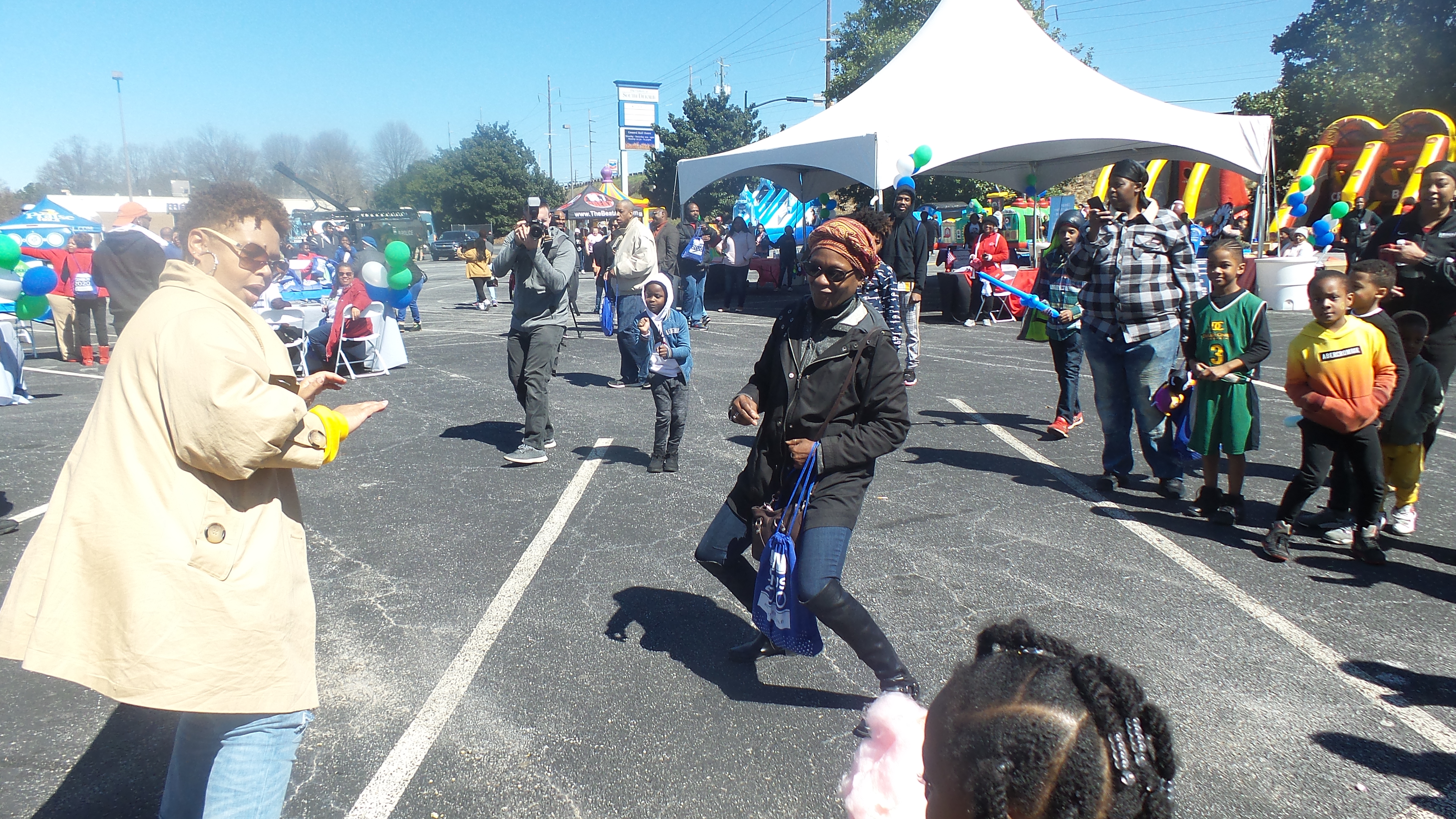 Families from all over DeKalb attended the Census Carnival, which was held in the parking lot of The Gallery at South DeKalb Mall.  The carnival, blessed with sunshine, featured free food, entertainment, performances, giveaways and vendor tables, as well as a vast array of community resources. Children enjoyed dance contests, complimentary face painting, inflatables and games.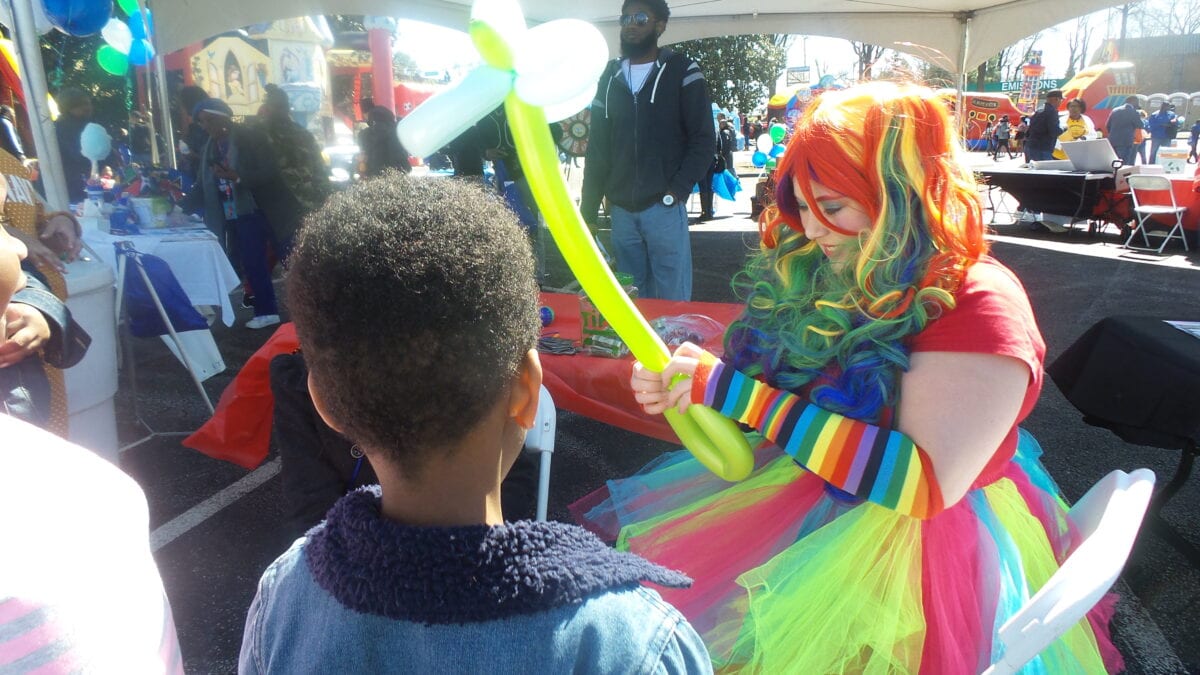 Several DeKalb County departments were in attendance including Human Services, the Board of Health, DeKalb Police, representatives from the library system, Workforce Development, the Tax Commissioner's office as well as representatives from Emory's Department of Health, the Census Fair Count Committee, the DeKalb NAACP, the Caribbean community, Census Bureau and MARTA.
Elected officials including DeKalb Police Chief Mirtha Ramos and Tax Commissioner Irvin Johnson, stopped by to say hello and encouraged citizens to make sure they get counted in the 2020 Census.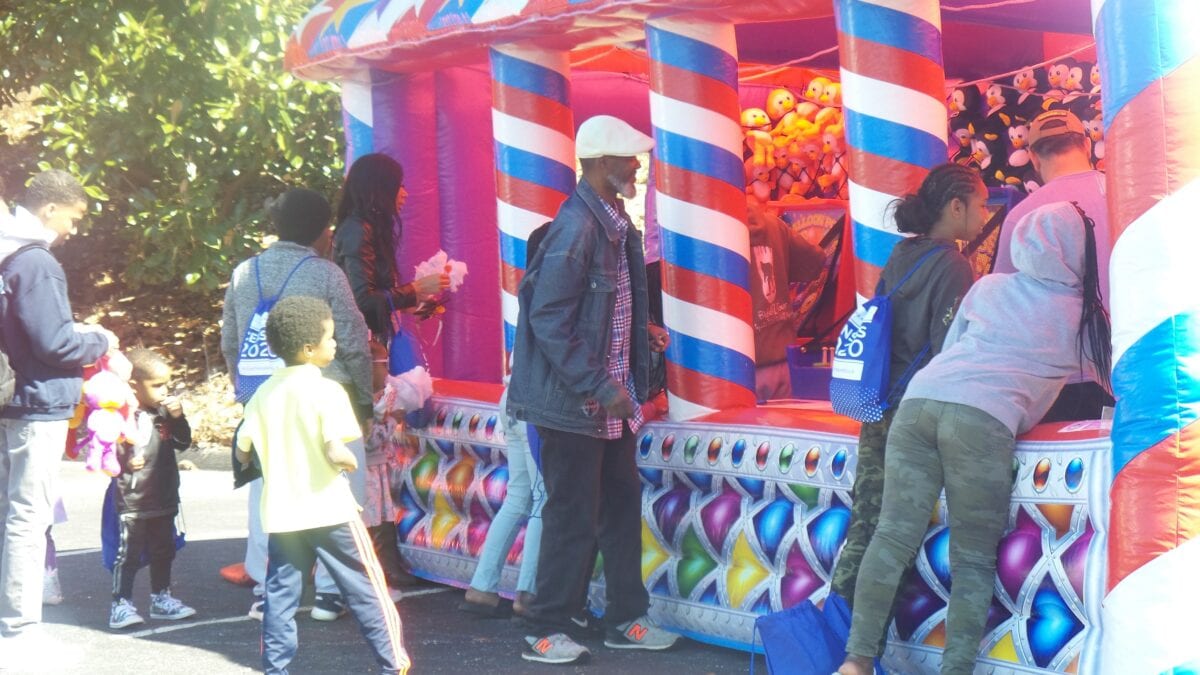 Commissioner Johnson is urging the public to make sure every household gets counted. The Census, he said, is critical not only in obtaining billions of federal dollars for vital county resources but also affects the distribution of political power.
"The Census directly impacts political representation and determines how political boundaries are drawn. Additionally, the census count determines where federal dollars will be spent. Money used for schools, libraries, health care, affordable housing, transportation and many services we use on a daily basis are affected by Census results," said Johnson.
Johnson said that the census information is not only a way to obtain federal dollars for communities but also a great resource to leave behind for future generations so they will know who their family members were, where they lived and provide clues about one's family legacy.
For updates and more information,  visit www.dekalbcounts2020.org.