Testingfg of Ads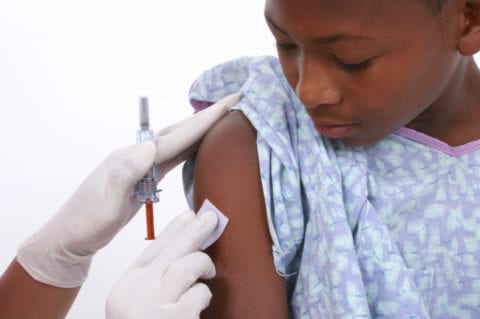 Parents, did you put off your Back to School homework all summer?
To help your child make the grade for having the proper immunizations and health services to head back to class, the DeKalb County Board of Health will offer special Saturday clinic hours.
Immunizations, vision, hearing and nutrition screenings and sports physicals will be available on Saturday, July 22, 9 a.m. until 1 p.m. by the DeKalb County Board of Health at:
Clifton Springs Health Center, 3110 Clifton Springs Rd., Decatur
East DeKalb Health Center, 
2277 S. Stone Mountain-Lithonia Rd., Lithonia
North DeKalb Health Center, 3807 Clairmont Rd. NE, Chamblee
T.O. Vinson Health Center, 440 Winn Way, Decatur
Parents should bring:
Each child and his/her immunization record.
Cash, a debit or credit card, or a check drawn from a Georgia bank
Each child's insurance card. We accept Medicaid, PeachCare for Kids, and State Health Benefit Plan (Blue Cross and Blue Shield and United HealthCare). Other insurance plans may be accepted. Please call to verify.
For more information about Back to School Saturday or any of the services and programs offered by the DeKalb County Board of Health, visit www.dekalbhealth.net or call 404-294-3700.