Testingfg of Ads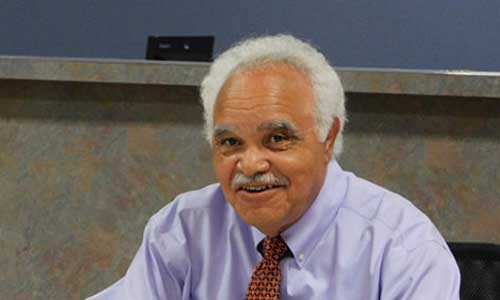 DeKalb County Voter Registration and Elections Office is experiencing technical issues with the new state-issued voting machines. These issues are being seen statewide and are not isolated to DeKalb County.
Any voter who has been turned away without casting a ballot should go to any precinct in DeKalb County and ask for a provisional paper ballot.
Voters experiencing issues should call the DeKalb County Board of Voter Registration and Elections at 404-298-4020.