Testingfg of Ads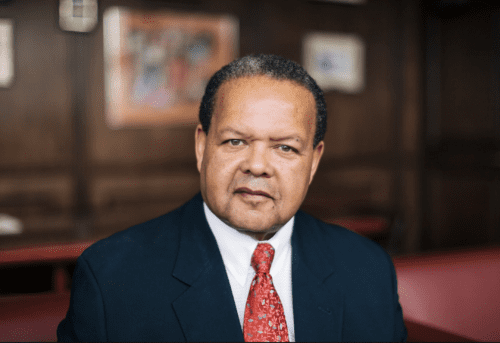 Dr. Rudy Crew will not become the next superintendent of the DeKalb County School District.  The Board of Education on Monday, May 11, voted 4-3 against giving Crew, the sole finalist, a contract for the job.
Board Chair Marshall Orson, Vice Chair Vickie Turner and Board Member Allyson Gevertz cast the three yes votes to hire Crew, while board members Diijon DaCosta, Michael Erwin, Stan Jester and Joyce Morley cast the four votes against  him.
Mounting pressure ultimately caused Crew to lose the job. He could not survive the negative press that was made public to the DeKalb County community concerning the way he allegedly mishandled several situations over the course of his career, including a gang rape at a high school.
The Board of Education is now reviewing its next steps and will begin the process of identifying an alternative candidate to assume the role of interim superintendent by July 1, 2020, officials said.
Ramona Tyson still plans to retire on June 30, board members say. Tyson was named interim superintendent after the district cut ties with R. Stephen Green in November 2019. Tyson was promoted to superintendent on April 15, agreeing to serve 75 days in the role. The board approved a $100,000 increase in pay, boosting her annual salary tot $350,000 to acknowledge the extra workload she had taken on since the COVID-19 pandemic.
More to come on this story.
The DeKalb County Board of Education issued the following statement:
"Today the DeKalb County Board of Education voted on the approval of Dr. Rudy Crew's contract, with three in favor and four opposed. Based on the results of today's vote, the Board will not offer Dr. Crew the position of superintendent of DeKalb County Public Schools. The Board is reviewing its next steps and will begin the process of identifying an alternative candidate to assume the role of interim superintendent by July 1, 2020. We will share additional updates as soon as possible."