Testingfg of Ads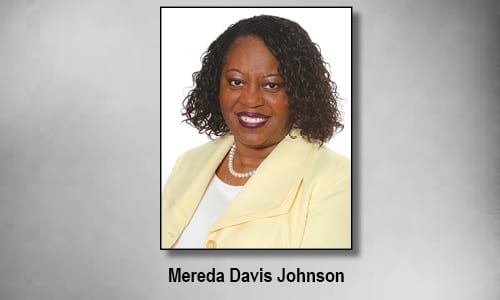 The DeKalb County Board of Commissioners passed a landmark ordinance that prohibits forced arbitration clauses in agreements between prime and subcontractors doing business with DeKalb County.  
Prior to the passage of the legislation, prime contractors were able to use their unequal bargaining power to force small businesses to sign away their right to pursue a claim in a court of law if a dispute arose.
"This legislation levels the playing field between prime and subcontractors and helps ensure that small businesses doing business with DeKalb County are treated fairly. A small business should not be forced to give up its right to a jury trial in order to work for DeKalb County," said District 5 Commissioner Mereda Davis Johnson, who sponsored the ordinance.
"I am proud to have passed this precedent-setting, first-of-its-kind local legislation, and I hope similar ordinances are adopted nationwide, because small businesses are the backbone of our nation's economy," Johnson said.