Testingfg of Ads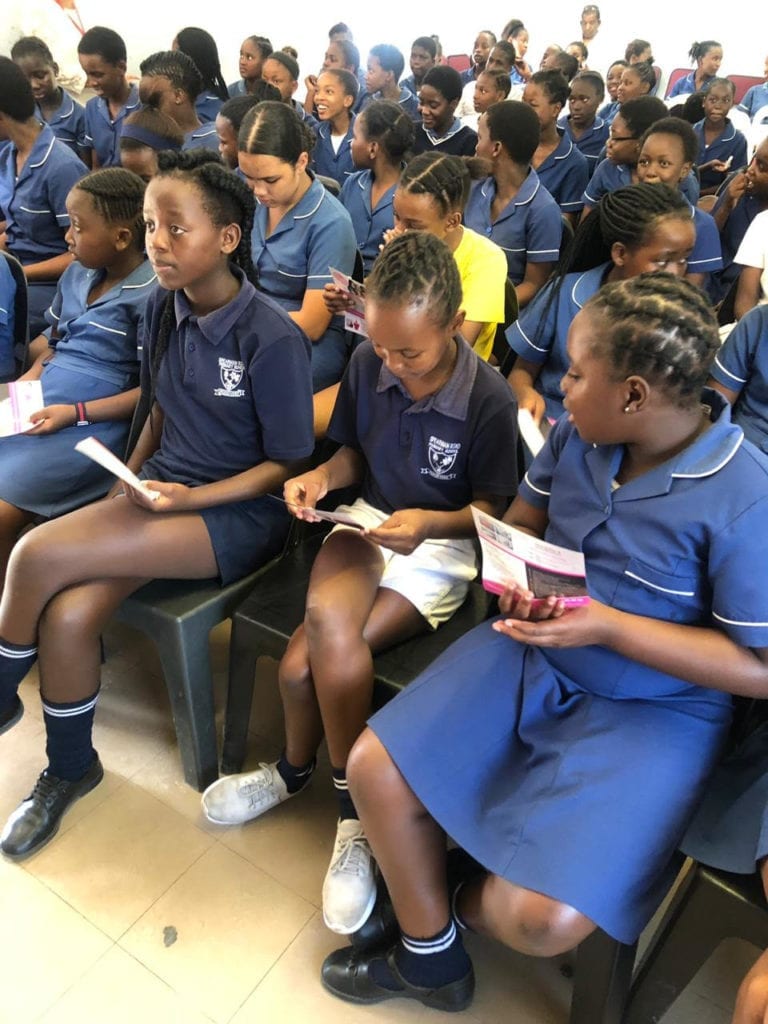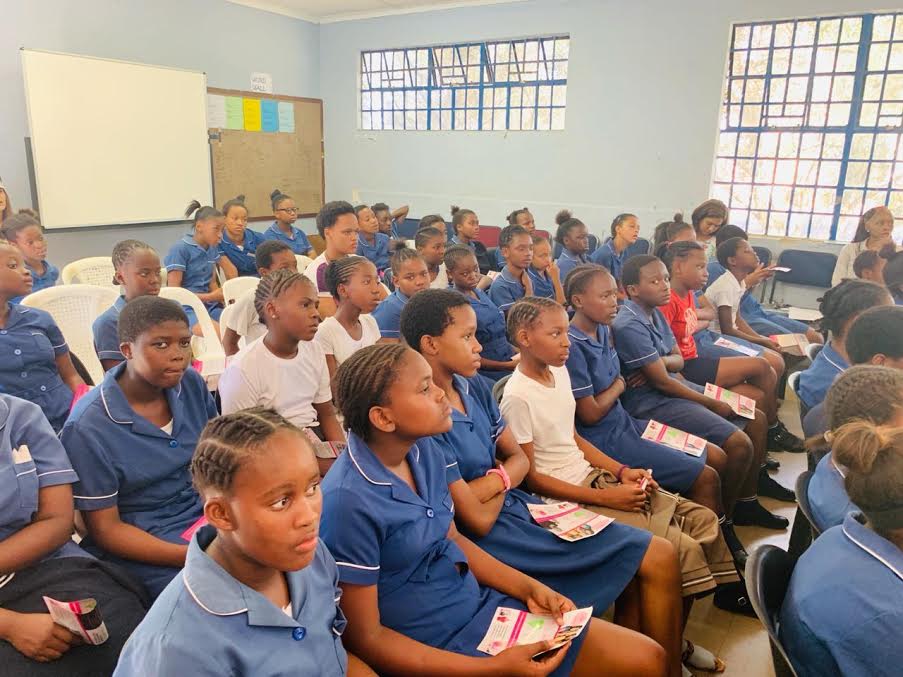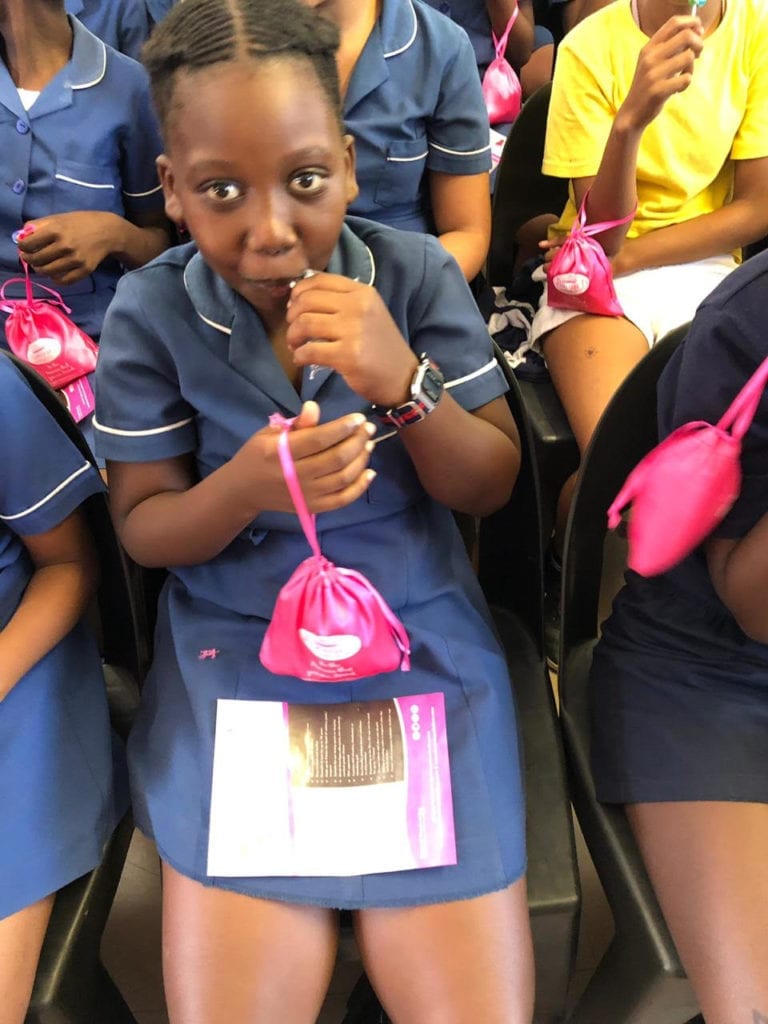 The Orchids, a service organization in East Metro Atlanta, recently saw the fruits of its labor when 100 girls at Spearman Primary School in Durban, South Africa received a special gift to help them stay in school. As a part of its philanthropic efforts last year, The Orchids donated $1,123 to the Keeping Girls in School project, which provides alternative sanitary products to school-aged girls. And this year, Shamila Ramjawan, CEO of Famram Solutions, which manufactures the PrincessD Cups, presented them to the students.
"Many girls in third world countries and even here in the United States don't have access to sanitary napkins or tampons during menstruation. In Africa, it keeps hundreds of thousands of girls from receiving educational instruction simply because they can't attend school while on their menstrual cycles," said former State Rep. Dee Dawkins-Haigler, who is president of The Orchids.
Dawkins-Haigler learned about the project when she spoke in Dubai at an International Women's Conference for Africa, Asia, South America and the Middle East. She saw it as an opportunity to expand The Orchids efforts globally and members of the organization agreed.
"We didn't want to just provide products for a month or two. We wanted to provide the girls with something that could last for at least a couple of years with the right care. We wanted to give them the gift of education without hindrances," Dawkins-Haigler said.
Around the world, about 9 million girls between the ages of 11 and 19 miss at least a week of school every month because they do not have access to sanitary products. Many more use unhygienic alternatives, such as newspapers, dirty rags, and leaves, which puts them at risk for infection. This moved Ramjawan to a create the PrincessD Cup, which is made from 100% medical grade silicone and is reusable for 10 years.
"After working with rural communities, I realized that it was absolutely necessary to find a sustainable solution for girls' menstruation. They skip school for five days every month, sometimes seven. It is crucial for our continent that girls stay in school," Ramjawan said.
While this is the first international project for the Orchids, it will not be the last.
"Our next project will be to collect swim suits for girls in Uganda. In many villages, students have to swim out to a boat and then be transferred to school. Because many of the girls don't have bathing suits to swim out to the boat, they are unable to attend school like their male counterparts," said Dawkins-Haigler. "These simple acts are examples of how small groups and individuals can have a major impact in the lives of girls."