Testingfg of Ads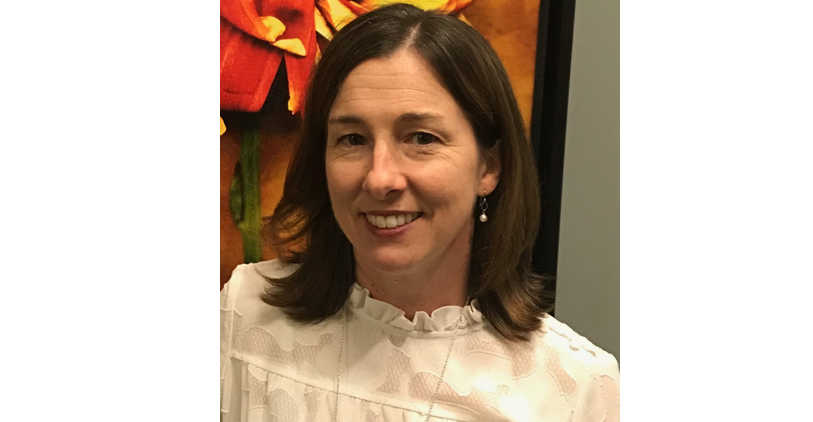 The Decatur City Commission announced it has selected long-time Assistant City Manager Andrea Arnold to become Decatur's next City Manager.
City officials say they anticipate that an agreement with Arnold will be ratified at the City Commission meeting on Dec. 17 and that she will begin her new role on Jan. 1, 2019. She will succeed Peggy Merriss, who is retiring.
Arnold, who has served as Assistant City Manager since 2004, came to work for the city in 1997 from the Atlanta Regional Commission.
Mayor Patti Garrett said the City Commission was very impressed with Arnold. The City Commission received more than 100 applications for the City Manager position and interviewed candidates in November.
"We believe Andrea has the leadership skills, wealth of experience and professional demeanor we are seeking to lead our municipal organization into the future and to work effectively with our elected body. Andrea has a deep knowledge of Decatur and can hit the ground running as we move forward with our 2020 Strategic Planning process, economic development projects and goals and as we work with our key local partners and County and State representatives. We were impressed with her strong desire to really listen to our residents and work with us as we chart our future," said Mayor Patti Garrett.
Arnold's responsibilities have included leading the City's internal operations, including the budget process and oversight of the Municipal Court and the Fire Department.
City Manager Merriss praised Arnold, saying she is a good fit to lead the city.
"I am very proud and excited that Andrea will have the opportunity to be the next City Manager. She has strong organizational and community ties as well as connections on a statewide and national level," said Merriss. "She is the type of leader whose integrity and ethics are unquestionable and she has both the ability to pay attention to details while seeing the big picture."
Said Arnold: "I am thrilled for the opportunity to continue to serve our community and I am humbled by the City Commission's trust in my ability to lead our organization.  I am also looking forward to strengthening existing community relationships and building new ones in my role as City Manager.  Most importantly, Peggy Merriss leaves behind a legacy rooted in democracy, integrity and ethics that I intend to build upon."
 Arnold has a Bachelor of Arts Degree in Political Science/Urban Studies from Furman University and a Master of Public Administration from the University of Georgia.  She is a Credentialed Manager with the International City and County Management Association and is active in numerous professional associations.  She also served on the Decatur Education Foundation Board, is a graduate of Leadership DeKalb and a 2018 graduate of the Atlanta Regional Commission's Regional Leadership Institute.