Testingfg of Ads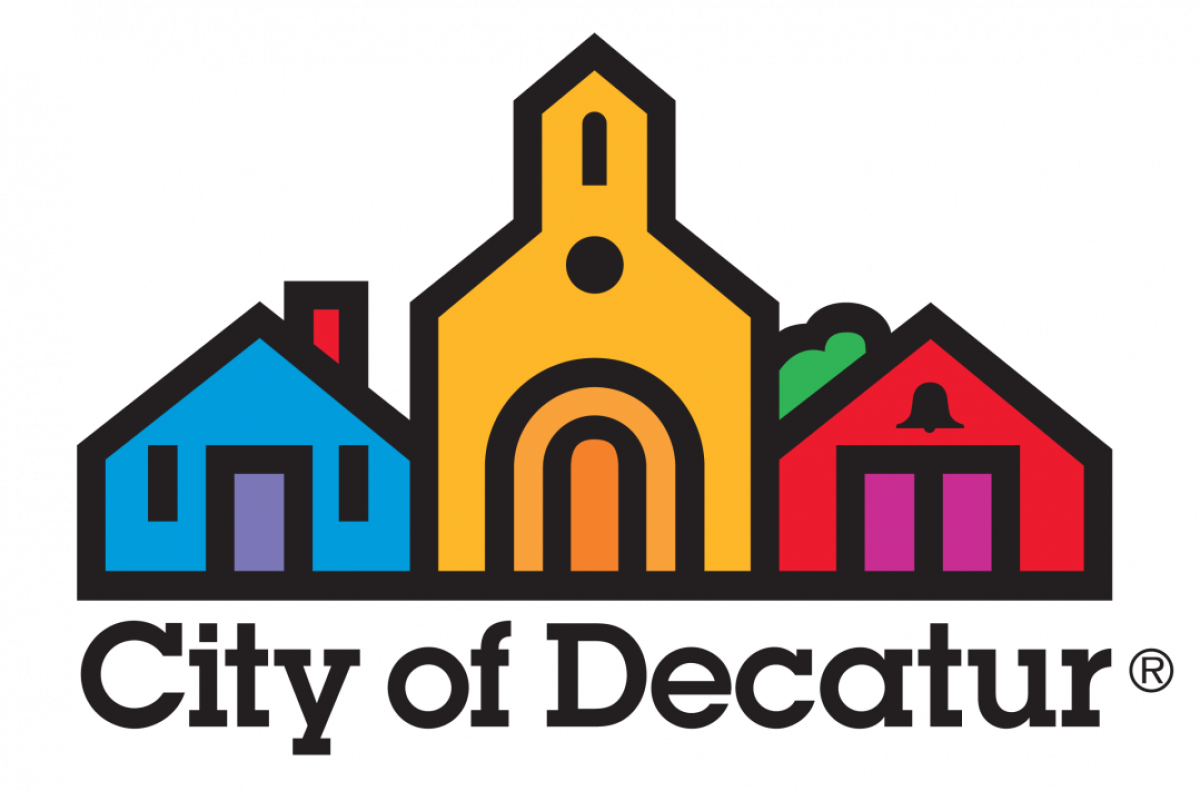 The Decatur City Commission passed a non-discrimination ordinance at its Nov. 18 meeting. Decatur is now the 5thcity in DeKalb County and the 6thcity in Georgia to adopt a non-discrimination ordinance including Doraville, Clarkston, Chamblee, Dunwoody, and the City of Atlanta.
"Decatur is committed to the values of equity, inclusion and diversity and the adoption of this Ordinance is a tangible way to demonstrate that commitment," Mayor Patti Garrett said.
The non-discrimination ordinance includes federally protected classes and non-protected classes based on sexual orientation and gender identity.
The non-discrimination ordinance prohibits local businesses from discriminating based on sexual orientation or gender identity, as well as race, religion, color, sex, disability, national origin, ancestry, age or military status. Discrimination is prohibited in the areas of employment, housing, and public accommodation. No federal or Georgia state law expressly prohibits discrimination based on sexual orientation or gender identity.
The ordinance's enforcement includes clear steps starting with filing a complaint through resolution in the City's municipal court or the option of voluntary mediation. The initial penalty for violation is a civil penalty of $500, and $1,000 for any subsequent violations.
According to Mayor Garrett, the city will partner with the Better Together Advisory Board to educate the community about the rights and responsibilities under the new law.