Testingfg of Ads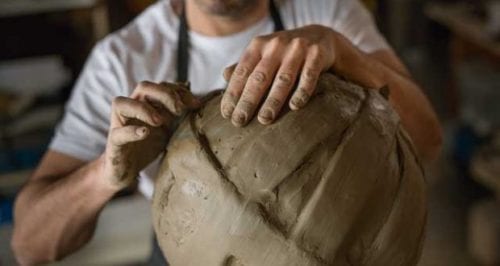 The Decatur Arts Alliance seeks sculptures to be placed in five locations within walking distance of downtown Decatur as part of the ongoing Decatur Artway celebration of public art.  The sculptures are on view for two years and easily accessible to hundreds of people each month who come to Decatur to shop, dine, work, or attend the year-round calendar of events and festivals. In addition, the art and artists are featured on the Otocast App.  Selected artists will receive an honorarium of $2,000, and in addition, the artwork may be available for sale.
All submissions should be professionally constructed of durable materials that will withstand the elements.  All durable outdoor media are encouraged.
Deadline for submission is July 15 and the jury will make the selection of sculptures in August, 2017.  Submit your application through ‪callforentry.com (CaFE).
The Decatur Artway is a partnership among the Decatur Arts Alliance, the Decatur Tourism Bureau, and the City of Decatur.  Once installed the show will feature a special Gallery Opening with a walking tour of the sculptures and an artist talk by the selected artist(s) at his/her specific sculpture.
The Decatur Artway began in September 2015 with five temporary sculptures in downtown Decatur and continued in 2016 with the placement of five more sculptures in Oakhurst.  The new sculptures will be on display in downtown Decatur from October, 2017 through September, 2019.
For information, visit decaturartsalliance.org.