Testingfg of Ads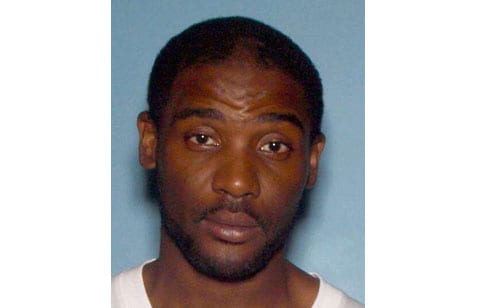 Deandre Seabrooks, 29, was sentenced to life in prison for the shooting death of a 17-year-old girl who was walking home, DeKalb County District Attorney Sherry Boston announced.
Sariah Wilcoxson was gunned down on Jan. 11, 2016 after leaving a MARTA bus stop near the corner of Flat Shoals Road and Fayetteville Road where she had just left a friend. As she walked toward the East Hampton Apartment Complex where she lived, Seabrooks opened fire with an AK-47 assault weapon, striking her in the neck and arm. Seabrooks fled the scene, Boston said.
An eyewitness later identified Seabrooks as the shooter. As authorities tracked Seabrooks to a DeKalb apartment complex on Jan. 19, 2016, he led them on a high-speed chase, which they were forced to abandon to safeguard children in the defendant's car and other motorists. Two days later, A DeKalb SWAT team arrested Seabrooks in Stockbridge without incidence.
During the trial, prosecutors played recordings of Seabrooks orchestrating a bribe for a key witness in exchange for an altered statement to police. The witness complied with Seabrooks's demand out of fear.
Seabrooks was found guilty of felony murder, aggravated assault with a deadly weapon and several weapons offenses. He was sentenced to life in prison without the possibility of parole, plus 10 years by DeKalb Superior Court Judge Gail Flake.
The case was prosecuted by Deputy Chief Assistant District Attorney Lance Cross with assistance from DA investigators Waine Pinckney and C.D. Smith. Detective R.P. VanLeuven of the DeKalb Count Police Department led the investigation.