Testingfg of Ads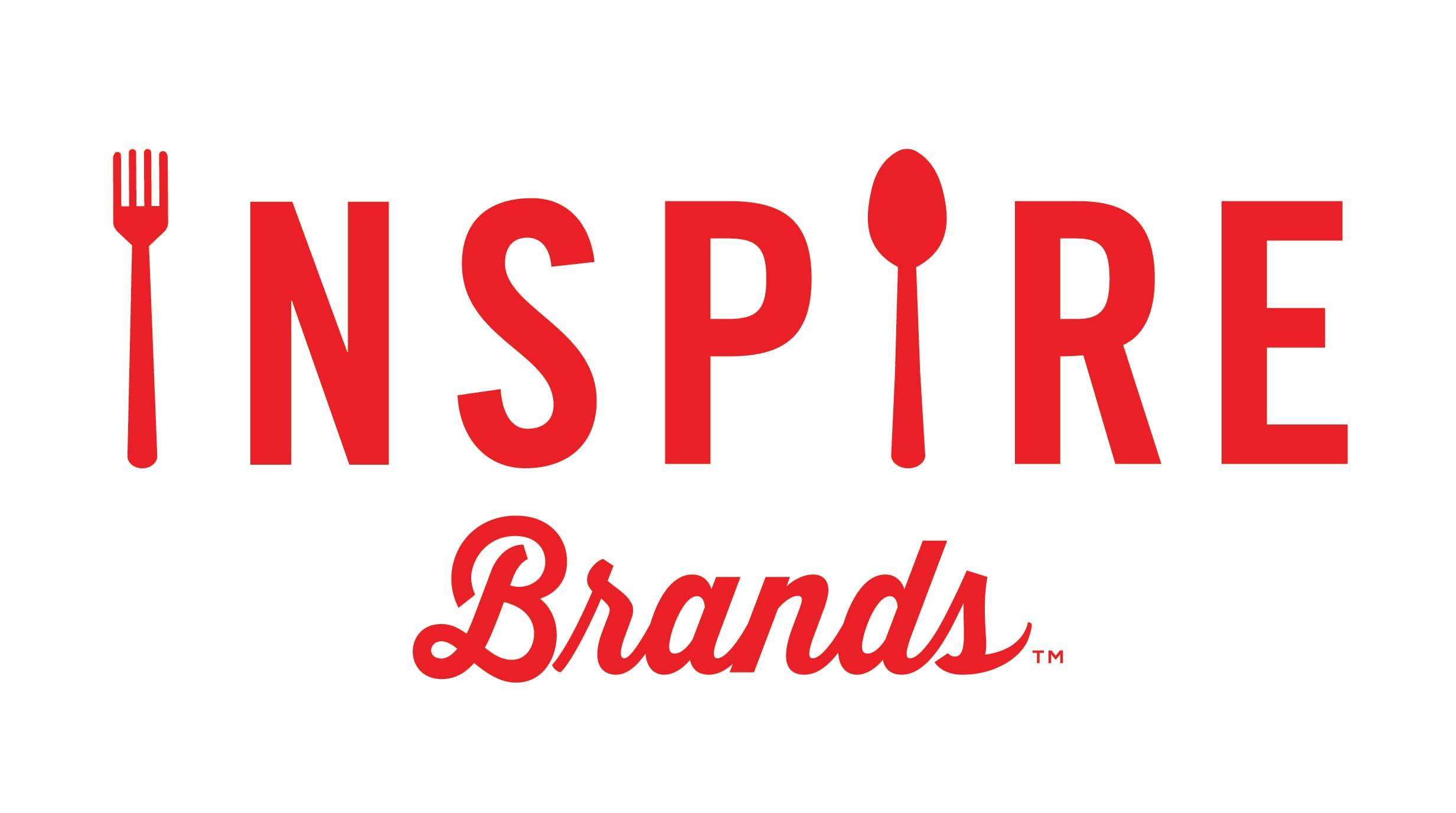 Gov. Nathan Deal today announced that Inspire Brands will locate its new headquarters in Sandy Springs, creating more than 1,100 jobs and investing approximately $32 million in Fulton County over the next six years.
"For the better part of the last decade, Georgia has cultivated a reputation as a hub for industry leaders," said Deal. "When thriving companies like Inspire Brands choose to locate their headquarters in Georgia, they reaffirm the value of our highly skilled workforce and the strength of our low-tax, business-friendly climate to support long-term growth. We value Inspire's commitment to creating jobs in Fulton County and look forward to continuing this strong partnership for years to come."
Inspire plans to make a capital investment of approximately $32 million in Atlanta during the development of its new Global Support Center. The headquarters is expected to open in 2019 and will be the global hub for Inspire and its portfolio of restaurant brands. The multi-brand restaurant company's portfolio includes more than 4,600 Arby's, Buffalo Wild Wings and R Taco locations worldwide. The company was founded in 2018 and is headquartered in Atlanta.
"We are proud to call Atlanta the home of Inspire Brands," said Paul Brown, co-founder and CEO of Inspire Brands. "Our vision is to invigorate great brands and supercharge their long-term growth, and Atlanta provides the culture of innovation we need for our brands to reach unprecedented success. I want to thank Governor Deal and his team for their leadership in helping cultivate our city and state in to a world-class business hub."
Inspire Brands is a multi-brand restaurant company founded in February 2018. Inspire's portfolio encompasses more than 4,600 Arby's, Buffalo Wild Wings and R Taco restaurants worldwide, with combined global system sales of over $7.6 billion in 2017. More than 150,000 company team members and franchise employees support Inspire and its family of brands.
"The major investment by Inspire Brands in jobs and capital in Fulton County is another testament to our vibrant business climate, skilled workforce and availability of high-quality real estate," said Fulton County Board of Commissioners Chairman Rob Pitts. "It also reflects the unparalleled success of the City of Sandy Springs in being a leading destination for corporate headquarters and operations."
"We have focused on creating an environment, the infrastructure and amenities to attract top talent and keep them here with unequaled access to our work and play lifestyle," said Sandy Springs Mayor Rusty Paul. "It is especially satisfying to watch companies like Inspire Brands thrive and grow within our community."
Georgia Department of Economic Development (GDEcD) Project Manager Randall Toussaint represented the Global Commerce Division in partnership with the City of Sandy Springs, the Metro Atlanta Chamber, the Development Authority of Fulton County and Georgia Power.
"Inspire Brands is an exciting, fast-growing company in the region, and their expansion reflects confidence in metro Atlanta's growth as a global hub for franchising," said Hala Moddelmog, president and CEO of the Metro Atlanta Chamber. "Inspire Brands' investment in the metro area will continue to build on that reputation."
"Georgia is the ideal home for business headquarter operations, and Inspire Brands will be in good company as they establish their new headquarters in Sandy Springs," said GDEcD Commissioner Pat Wilson. "We are excited about the many job opportunities they are creating for our citizens."