Testingfg of Ads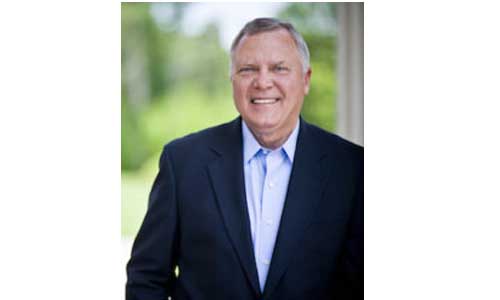 Gov. Nathan Deal today notified House Speaker David Ralston and Lt. Gov. Casey Cagle that he plans to call for a special legislative session of the Georgia General Assembly. The special session is set to convene on Tuesday, Nov. 13.
"Georgia was severely impacted by Hurricane Michael and many communities across our state sustained heavy financial losses," said Deal. "In response, I will ask the General Assembly to take immediate action and lead the way in spurring rapid economic recovery for southwest Georgia communities. Our state budget also needs to be amended to ensure that we adequately cover our obligations. I hope to work quickly with the General Assembly in the coming days to provide support to the Georgia communities that need it most."
Speaker David Ralston (R-Blue Ridge) said he supports the specil legislative session:
"We owe it to the citizens and local governments impacted by Hurricane Michael to continue supporting their recovery efforts. As such, we will need to amend our FY 2019 budget to fund the work ahead," Ralston said.
"As we petition the federal government for recovery assistance, I know that this Special Session will also demonstrate both the severity of the storm's impact and the sincerity of Georgia's commitment to the recovery process. I want to thank all of our federal partners for their assistance thus far – particularly President Trump, Vice President Pence and Secretary Perdue."
The regular session of the 2018 General Assembly adjourned sine die on March 29, 2018. Article V, Section II, Paragraph VII of the Constitution of the State of Georgia grants the governor the power to convene a special session of the General Assembly.