Testingfg of Ads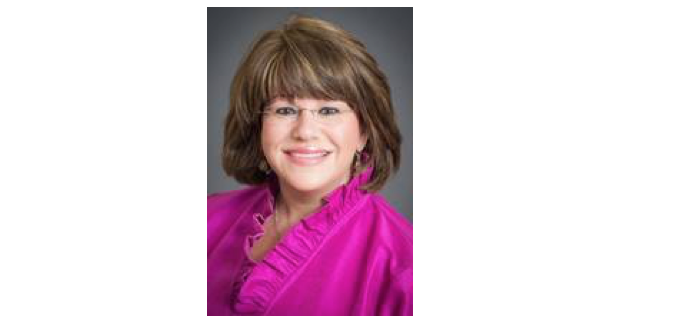 Gov. Nathan Deal today announced that Amy Carter will serve as Deputy Commissioner for Rural Georgia at the Georgia Department of Economic Development (GDEcD). At GDEcD, Carter will lead state efforts to help rural Georgia communities become more competitive for economic development projects and identify new strategies for attracting jobs and investment outside the Metro Atlanta region. This change will take effect on March 15.
"Promoting the growth and success of rural Georgia is essential to securing a more prosperous state for generations to come," said Deal. "Amy's experience working with students and her time in public service have given her an understanding of the needs facing our educational system. Her background will help her to improve education and workforce development in rural Georgia, two areas proven to be critical in generating significant investment and economic opportunities. Amy will be an invaluable addition to the GDEcD team and will work diligently to advance these strategic initiatives, thereby improving the quality of life for those residing in Georgia's rural communities."
Amy Alexander Carter – Deputy Commissioner for Rural Georgia, Georgia Department of Economic Development (GDEcD)
Carter is currently the Executive Director of Stewardship and Development for the Technical College System of Georgia. She previously represented the 175th District in the Georgia House of Representatives. Carter has more than 16 years of experience as an educator at Lowndes High School and previously worked as an instructor of Business and Office Technology for Valdosta Technical College. She is a past chair of the Teacher Advisory Committee. Carter is a member of the Georgia Children's Cabinet, a sustaining member of the Valdosta Junior Service League and a former member of the Valdosta North Rotary Club. She received the Lowndes County Schools Distinguished Alumnus of the Year Award, the Georgia Association for Career and Technical Education Policy Maker of the Year Award and the Georgia School Counselor Association Legislator of the Year Award. Carter was also named the "Valdosta Woman of the Year" in 2002, one of four "Power Women" by Georgia Trend Magazine in 2013 and the "Brooks County Woman of the Year" in 2014. She is a graduate of Leadership Lowndes, Leadership Georgia and Valdosta State University. Carter is a Deacon of First Christian Church and has two children.