Testingfg of Ads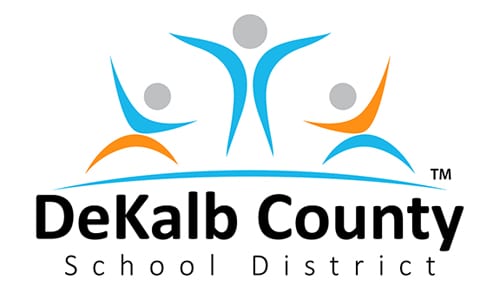 The DeKalb County School District (DCSD) is seeking substitutes to work in a variety of positions as needed throughout the district. The district's Substitute Job Fair will be held on Wednesday, Jan. 30, 1 to 4 p.m., at Elizabeth Andrews High School, 1701 Mountain Industrial Blvd., Stone Mountain.
Employee screenings and in-person interviews will be conducted on a first-come, first-served basis.
Candidates applying for substitute teacher are required to complete a minimum of six hours of non-paid initial substitute teacher training. Candidates should have a bachelor's degree with a GPA of 2.5 or higher from Georgia Professional Standards Commission approved accredited college or university. The daily pay rate for the position is $95.
Interested applicants must first complete an online application via DCSD's PATS system. Attendees also will be expected to provide at least two professional references.
DCSD is the third largest school district in the state of Georgia and the 28th largest in the United States. DeKalb County's student population is one of the most diverse in Georgia.
To complete an online PATS application and register for the event, visit www.pats.dekalbschoolsga.org. https://pats.dekalbschoolsga.org/OpportunityDetails.aspx?vsopt_id=59745