Testingfg of Ads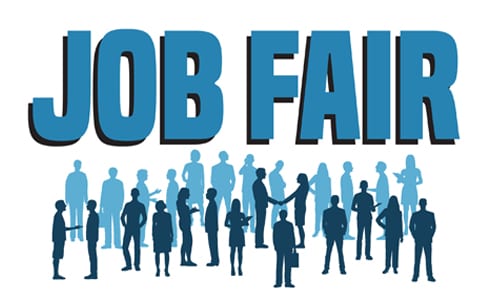 Soon-to-be college graduates interested in a career at DeKalb County School District (DCSD) will have an opportunity to obtain a full-time teaching position on Friday, Dec. 7.
DCSD will host the Pre-Service Job Fair from 3:30 until 6 p.m. at DeKalb Early College Academy (DECA),1701 Mountain Industrial Blvd., Stone Mountain. District officials will be on site to recruit top-level talent coming from colleges and universities in metro Atlanta.
"DeKalb County School District is committed to recruiting the best of the best educators that the metro Atlanta area has to offer. In many cases, individuals with great potential and promise are seeking guaranteed positions before graduating from college," said Superintendent/ R. Stephen Green. "We welcome all future educators to our Pre-Service Job Fair. We know they will find a place matching their enthusiasm, excitement and genuine passion for education in the DCSD family."
Those interested in the DCSD Pre-Service Job Fair are instructed to bring a resume as well as any certification certificates, relevant transcripts, edTPA scores, and GACE scores. Program Admissions, Ethics and Content Assessments will also be helpful.
To pre-register, visit www.pats.dekalb.k12.ga.us/recruit. For more information, email Tracia Cloud at Tracia_Cloud@dekalbschoolsga.orgor call 678-676-0341.