Testingfg of Ads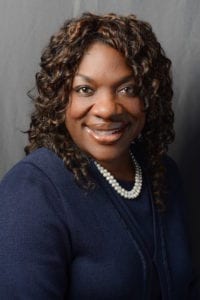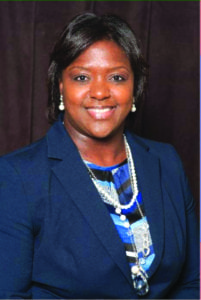 State Rep. Dee Dawkins-Haigler is contesting the July 26 runoff election for the Senate District 43 Democratic Primary after a recount ordered by Secretary of State Brian Kemp did not produce any change in the runoff election results. Rep. Tonya P. Anderson won the runoff by 10 votes.
Dawkins-Haigler contends the runoff was marred by voter irregularities and possible disenfranchisement. Dawkins-Haigler said some voters in Rockdale County received non-partisan ballots instead of the Democratic ballot requested. These individuals were only able to vote for a school board representative and not for Senate District 43.
Rockdale Elections Supervisor Cynthia Welch said she was made aware that five voters   received the wrong ballot but they did not notify poll workers of the mistake until after they pressed "cast ballot."
"There are remedies in place and we can easily fix a problem so long as they have not pressed cast ballot. By law, we could not issue them another ballot, however, if 'cast ballot' was pressed," Welch said.
Dawkins-Haigler said not having any type of paper receipt for voters once a ballot is cast also is problematic.
"Contesting this election is not just about my race, but your rights," said Dawkins-Haigler. She further states "Since Georgia does not provide any type of paper receipt for voters once their ballot is cast, there is no way to adequately address many concerns that may arise at the polling place and even if a recount is requested, the results will not change as the machines are only recalibrating the same information from the data cards. Even with the Presidential fiasco in Florida in 2000, there were paper ballots that could manually be recounted. We are forced to wonder how many others may have been given the wrong ballot who did not file a report."
Dawkins-Haigler said the race was "hijacked" by Republicans crossing over to vote in the Democratic primary to dilute the voting strength of Democrats. She points to the fact that over 700 Republicans cast votes in the Senate District 43 Democratic run-off election.
"As someone who is constantly fighting to protect the sanctity of the vote as well as being a strong advocate for reinstating Section 3 of the Voting Rights Act, I have to speak up when I know that the will of the Democratic voters has been suppressed by manipulation and dilution. This is 2016 and we can't sit idly by and allow Republicans crossing over into a Democratic primary to sway an election," Dawkins-Haigler said.