Testingfg of Ads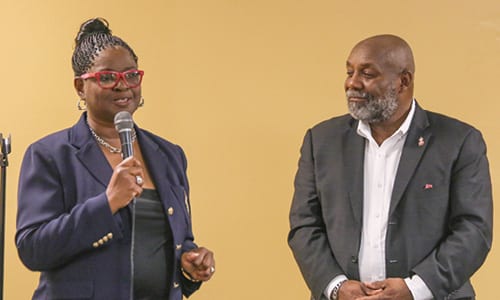 DeKalb County elections officials will share information about the November General Election at the Cultural Exchange Breakfast, hosted by Stonecrest City Councilman Rob Turner and his wife, DeKalb School Board member Vicki B. Turner. 
The breakfast will be held on Saturday, Sept. 8, 9 to 11 a.m., at Greater Travelers Rest Baptist Church (House of Hope), 4650 Flat Shoals Parkway, Decatur. 
Updates concerning the city of Stonecrest, DeKalb County School Board and other community issues will be provided.  
The community is invited to enjoy a free breakfast and get important updates. For more information, email:  thedekalbexchange@gmail.com.