Testingfg of Ads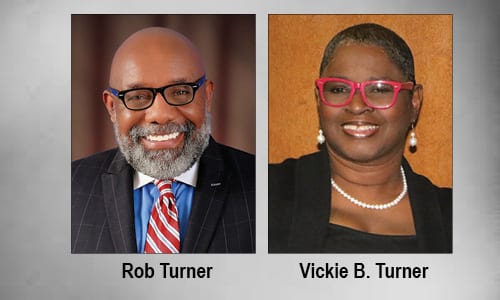 Stonecrest City Councilman Rob Turner and DeKalb County School Board member Vicki Turner will honor teachers and mothers who nurture, train and educate children at the Culture Exchange Breakfast on Saturday, May 11. The free breakfast, open to the community, will be held from 9 a.m. to 11 a.m., at the House of Hope Church, 4650 Flat Shoals Parkway, Decatur.
Pastor Collette Gunby, along with other leaders, will share their perspectives as teachers/mothers.
" On the heels of Teacher Appreciation Week and entering the Mother's Day weekend, we felt it befitting to acknowledge those who continue to pour into our children's lives on a daily basis," the Turners said in a news release.
Residents and stakeholders are encouraged to attend the breakfast and receive news updates on relevant community issues from elected officials and other leaders.