Testingfg of Ads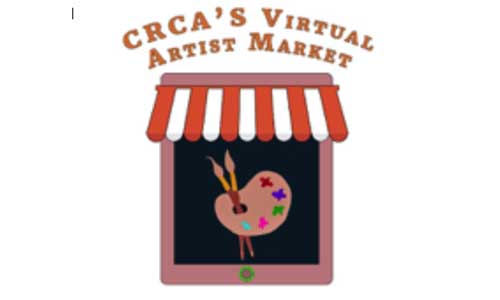 Conyers Rockdale Council for the Arts(CRCA) is launching its very first Virtual Artist Market at https://conyersarts.org/shop/.  CRCA has partnered with local artists to bring their artwork to the community for safe home shopping this holiday season.
Items include jewelry, wood carvings, paintings, ornaments, holiday décor, fused glass, vintage jewelry framed art and more.  The market will be open until Dec. 11.   Items can be added until Dec. 3, so shoppers are encouraged to check back often to see what's new.
Artists include:  B.J. Crawford, Christopher Saunders, Greta Beech, Jackie Newman, Jessica Gugliotta (The Hoof 'N Home), Lorraine Harrison (Harrison Vintage Designs), Sandy Daniels (Vintage Praise), and Sharon Matthews (Sharon's Crafty Caravan).  Some of the artists coming soon include Joy Church, Kaela Moscati, Kay Ridge, Kim Walker, and Molly Canfield.
Artists who are interested in being included in the market can email information@conyersarts.org for the application.
"Coronavirus may have limited in-person activities, but CRCA is committed to our mission and continues to promote the arts throughout our community," said  CRCA Executive Director Shelli Siebert. "This Virtual Artist Market not only showcases the excellent talent of our local artists to the world, it gives them an opportunity to recover some of the losses from cancelled fairs, festivals and shows from the last 8 months."