Testingfg of Ads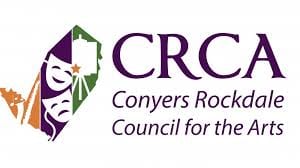 Join the Conyers Rockdale Council for the Arts (CRCA) and Black Heritage of Rockdale County for a Rockdale Black Heritage symposium on Saturday, March 14, 2 to 4 p.m., at the J.P. Carr Community Center, 981 Taylor St., Conyers.
The program, entitled "Embracing the History Around Us: Housing in JP Carr Community,"will share Rockdale County's black history highlighting the housing in the J.P. Carr community.
The second induction ceremony for the Black Heritage Hall of Fame also will be conducted. The community is invited to bring their stories, memories, pictures and any other items relevant to the J.P. Carr community to share. The event is free and open to the public.