Testingfg of Ads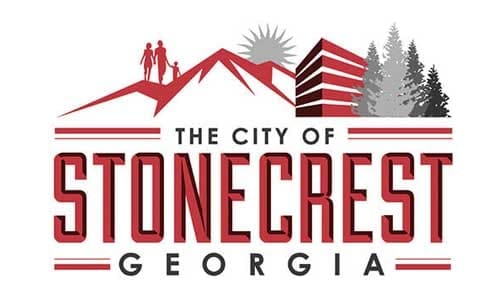 STONECREST—The city's 131,000-square-foot City Hall site, located at 2929 Turner Hill Road, will serve as an early voting precinct for DeKalb County residents, officials announced today(Sept. 22)
Mayor Jason Lary said the former Sam's Club would replace the precinct at the Stonecrest Library for in-person early voting, which will be held Oct. 12-30 for the Nov. 3 General Election.
"We will have plenty of room to accommodate voters," said Lary. "We did a walk-through of the building last Friday (Sept. 18) with elections officials and we're ready to go."
The City Council approved the use of the former Sam's Club as an early voting location at its Sept. 14 meeting.
The city of Stonecrest closed on the purchase of the former Sam's Club in July, using a $5.4 million bond to finance the purchase. The building is slated to become the new City Hall World Headquarters in 2021, the mayor said.
Sam Tillman, who chairs the DeKalb County Board of Elections, said elections officials are planning to have at least 25 voting machines at the Stonecrest site.
"We conducted the site visit to map out where the machines would go and to make sure there were adequate restroom facilities that are handicap accessible," said Tillman.
Tillman said any registered DeKalb County voter would be able to use the Stonecrest site during the early voting period. He said elections officials are looking at other sites in the county as well.
"We want to make sure that voters have access," said Tillman said.