Testingfg of Ads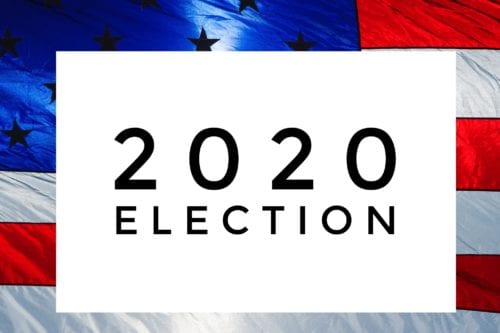 County election officials in Georgia can begin processing absentee ballots on June 1—eight days early—state officials have decided.  In previous elections, absentee ballots were not processed until Election Day.
The State Election Board today (May 18) unanimously approved an emergency rule permitting election officials to begin opening and scanning the mailed-in ballots early. The ballots, however, will be stored in the memory of computers until they are counted on Election Day, June 9, after polls close at 7 p.m. Results for some races, however, may not be known for several days because of the historic number of absentee ballots expected.
"For this once-in-a-lifetime unprecedented emergency, this regulation painstakingly attempts to balance transparency and security," State Election Board member Matt Mashburn said during the board's teleconference meeting.
State officials say due to public concern about the spread of COVID-19, unprecedented numbers of voters have requested absentee ballots. So far, over 1.4 million Georgia voters have requested mail-in ballots and 1.25 million have been delivered to voters, according to the Secretary of State's office. More than 360,000 absentee ballots have been returned to county election offices.