Testingfg of Ads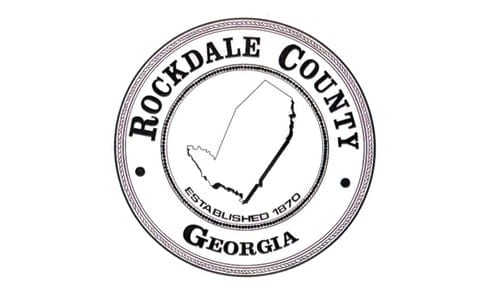 Due to an outbreak of the coronavirus at Chief Cornerstone Community Church, 2900 Salem Road, Conyers, Fieldstone voters now must go the Rockdale County Government Annex, 1400 Parker Road, on Tuesday, Aug. 11.
Elections officials announced the emergency relocation in a news release this evening, Aug. 3. The annex will be open on Aug. 11 from 7 a.m. until 7:30 p.m.(extended hours) for the Democratic Primary and Nonpartisan Runoff Elections.
The Board of Elections and Registration Office was notified on Friday, July 31, that several members of Chief Cornerstone Community Church have tested positive for the coronavirus.  The virus is highly contagious and spreads through close contact with other people.
After being notified, the Board of Elections and Registration Office requested a Court Order from Chief Superior Court Judge David Irwin to relocate the Fieldstone voting precinct to the Rockdale County Government Annex as a safety precaution for voters and election workers, officials said in a news release.
There are 6,137 voters impacted by this change, said Elections Supervisor Cynthia Willingham. Voters of the Fieldstone Precinct should contact the Board of Elections and Registration Office should they have any questions or require additional information.
All Rockdale County voters are reminded that they must vote at their assigned precinct on Election Day, 7 a.m. – 7 p.m. The Rockdale Government Annex will be open an additional 30 minutes on Election Day due to Fieldstone precinct's relocation.
Early in-person voting will end this Friday, Aug. The Rockdale County government annex is the only precinct open for early voting. The annex is open for early voting from 7 at 7 pm.
Voters wishing to vote by mail may request a mail ballot through the close of business on Friday, Aug. 7. Mail Ballot requests can be sent to absentee@rockdalecountyga.gov or for more information, contact the Elections Office at 770-278-7333.