Testingfg of Ads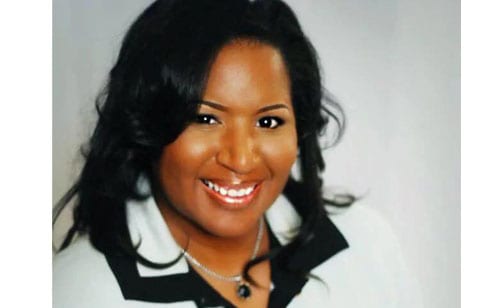 The Conyers-Rockdale Economic Development Council has appointed Sherri Washington, Commissioner Post 1 as Vice Chair of the council. The Vice Chair is responsible for providing support to the Chairperson. In addition to standing-in for the Chairperson if required, the Vice Chair may also be delegated specific areas of responsibility.
"I'm thrilled to accept this position and to partake in the expansion of economic development in Rockdale County," Washington said, "This is truly an honor and I'm so excited to be a part of this council."
As Vice Chair, Washington is encouraging the public to learn about the new Advancing Rockdale Economic Development Strategy in a virtual event on Jan. 20, 3  – 4 p.m.
Rockdale County Government, the City of Conyers, and the Conyers-Rockdale Economic Development Council have partnered with the support of the University of Georgia's Carl Vinson Institute of Government, to develop a new economic development strategy for the community. Pre-registration to attend is required at http://bit.ly/RCEDlaunch.
For more information about the event, contact Greg Wilson at gjwilson@uga.edu.