Testingfg of Ads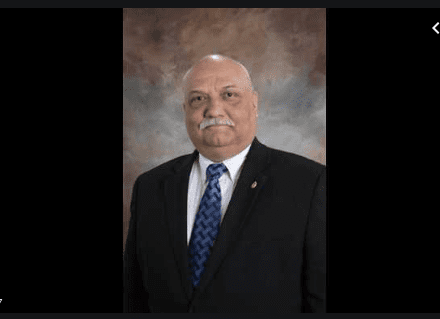 Police Chief Gene Wilson
 Conyers Police Department is again offering active shooter/threats preparedness training to citizens interested in learning how to best react to such an incident.
The goal of the training is to educate the public on where to go and what to do in the event of an active shooter or other threat.
"In today's climate we realize the importance of training not only our officers, but educating our citizens as well,"  said Police Chief Gene Wilson. "We have had great participation in similar programs last three years and are pleased to offer it once again."
The public, pastors and church leaders are encouraged to attend. Parents should use discretion as to whether to bring children to the training. No child under 13 years of age, however, will be permitted. The topics discussed and the video that will be shown depicts violence.
The session is scheduled Tuesday, Jan. 28, 7 p.m., and may last two hours.  The session will be held in the City Council Chambers, 1194 Scott Street SE Conyers.