Testingfg of Ads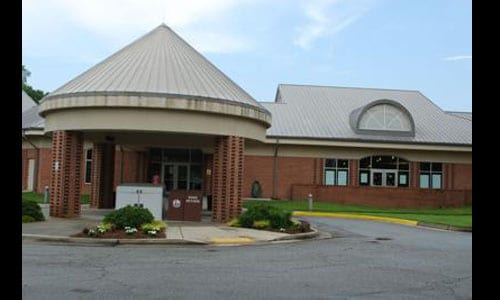 Library remains closed during COVID-19 modifications
The Conyers Nancy Guinn Memorial Library will begin curbside service on Mondays, Wednesdays, and Saturdays, starting May 11. Library patrons may pick up items that they have placed on hold by appointment only.
The library will remain closed as it modifies its spaces to support government guidelines to lessen the spread of COVID-19.
The library's Circulation Department will contact patrons who have materials on hold. Patrons will drive up to the front entrance and staff will bring the items to your vehicle. Additional instructions will be shared at the time appointments are scheduled.
When picking up items, patrons should wear a protective mask and gloves. Library staff members will be wearing protective gear as well.
Patrons are encouraged to browse the PINES catalog at conyersrockdalelibrary.org and place items on HOLD for curbside pickup.
For more information, please contact Delores Gulley, Extension Services Coordinator at dgulley@conyersrockdalelibrary.org, or call 770- 338-5040.