Testingfg of Ads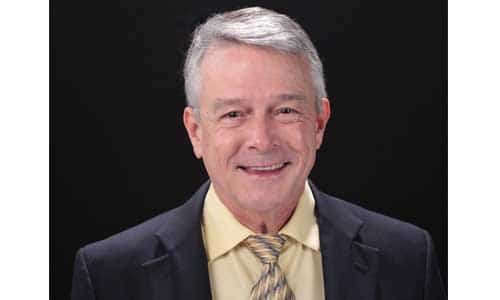 CONYERS—Mayor Vince Evans has appointed local citizens to a Diversity and Inclusion Advisory Board to ensure that the city is prioritizing diversity and inclusion among its employees and hiring practices, as well as throughout various neighborhoods and hard-to-reach populations within the city limits.
The Mayor's Diversity and Inclusion Advisory Board focuses on three tenets: communication, serving as unity champions, and soliciting and providing feedback. The board will serve as a resource for city government and the community by providing information and communication to facilitate better understanding while celebrating the differences of constituents.
The board will serve as unity champions in gathering feedback from citizens, which in turn, will be provided to the city to eliminate and prevent discrimination and bias. Finally, the board will provide feedback to advise the mayor and city council on best practices for conducting outreach to a diverse community.
"This advisory board was something I had in mind when I ran for mayor and had intended to start at the first of the year, but the pandemic slowed down that plan. I'm happy to see the board come to fruition with such a connected and involved group of individuals in our community," said Mayor Evans. "These folks are willing to reach out to help us better connect city leadership and employees with those we serve to break down barriers and bridge any gaps that may divide us."
Members of the board are: Muddessar Ahmad, Jennifer Baker, Cheryl Board, Thomas Dean, Rebecca Gibbons, Ronnie Godwin, Justin Kenney, and Yvette Morton Williams. The board first met in November and will meet monthly at Conyers City Hall, 901 O'Kelly Street.
The staff liaison for the Diversity and Inclusion Advisory Board is Human Resources Director Casey Duren. For more information, contact Mr. Duren at 770-929-0453 or casey.duren@conyersga.gov.