Testingfg of Ads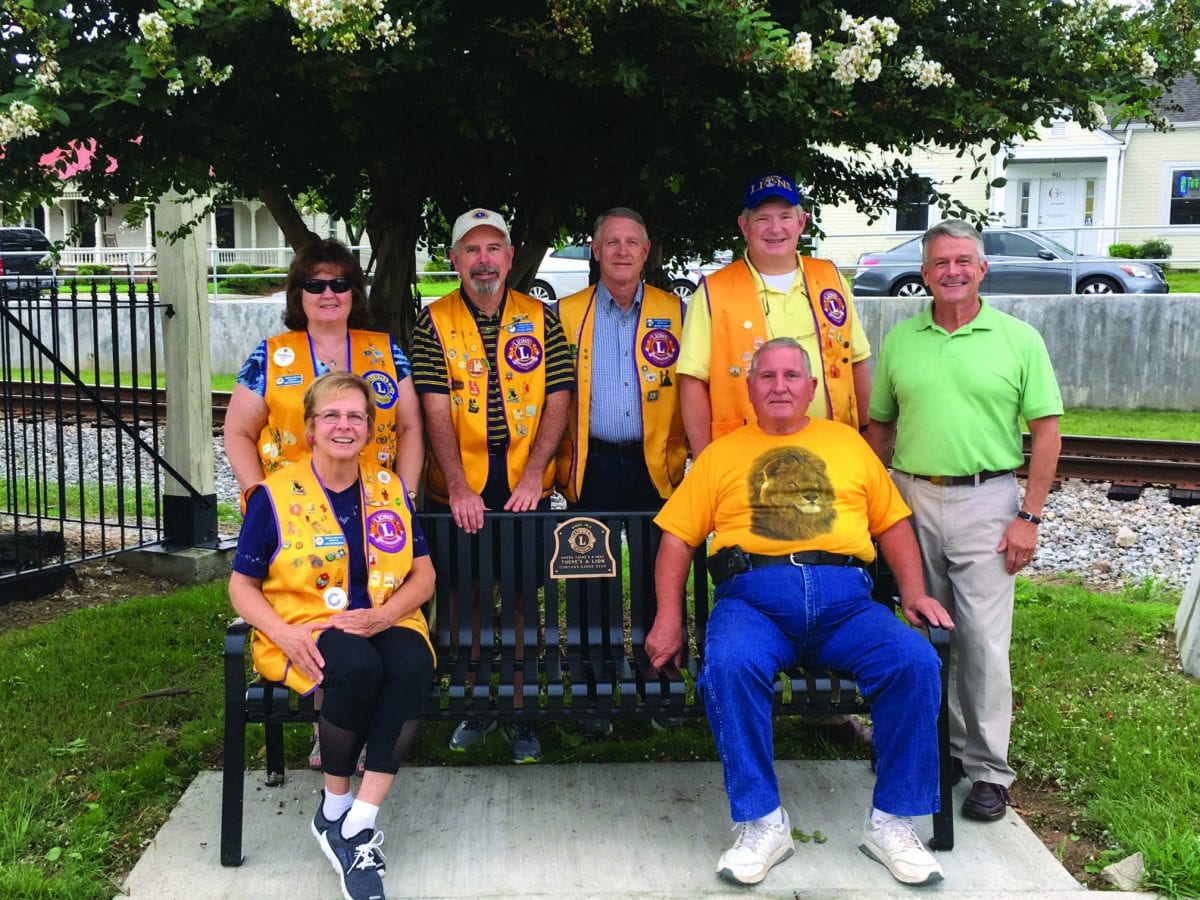 The Conyers Lions Club recently donated a bench in the First Responders Memorial Garden at Center Point Park in Olde Town Conyers.
Serving Conyers since 1940, the Conyers Lions Club is the oldest service organization in the community and is affiliated with Lions Club International, the largest service club organization in the world.
Service groups and organizations interested in donating a bench or street furniture in Olde Town Conyers should contact Olde Town Event Coordinator Sandy Fowler at 770-929-4239 for more information about suggested placement and bench specifications.