Testingfg of Ads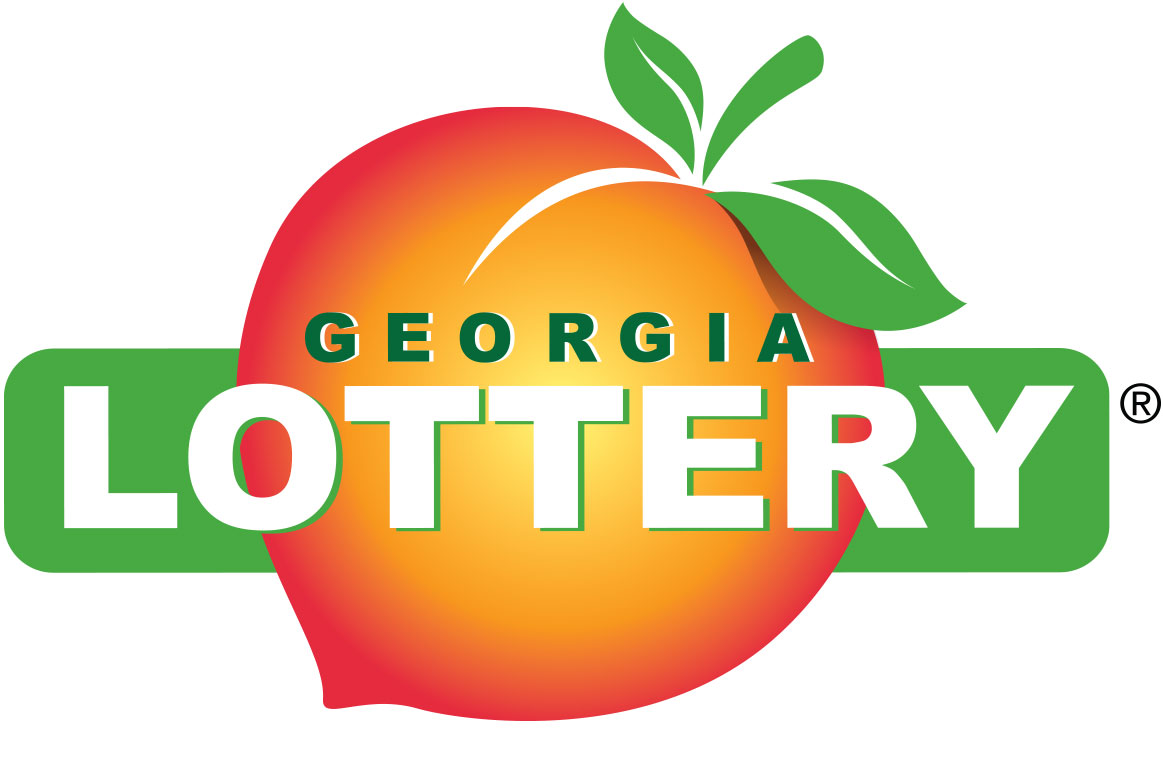 Someone in Conyers is receiving more than turkey this Thanksgiving. Three winning Georgia Lottery tickets worth $10,000, including one in Conyers, were sold in the Nov. 22 Mega Millions drawing.
Winning numbers were: 7-12-17-49-53 and the Mega Ball was 24.
The tickets were purchased at: Shell, located at 1800 Highway 138 NE in Conyers; Marathon, located at 2536 Charles Hardy Parkway in Dallas; and Citgo Parth 121, located at 732 Highway 82 in Georgetown.
The Dallas and Georgetown tickets were claimed Monday and Tuesday. A winner had not come forward to claim the Conyers ticket as of Wednesday.
Georgia's big jackpots are cooking up something tasty. Friday's Mega Millions jackpot is $243 million, and Saturday's Powerball jackpot is $100 million.
The Mega Millions jackpot has grown since Sept. 27 and has rolled 18 times.
Mega Millions offers two jackpot payment options: the $243 million annuity prize paid out as one immediate payment followed by 29 annual graduated payments; or the cash option, which is approximately $167 million.
Saturday's Powerball jackpot is an estimated $100 million to a single annuity winner.
The Powerball jackpot has grown since Nov. 6 and has rolled 7 times.
Powerball offers two jackpot payment options: the $100 million jackpot prize paid over 29 years in 30 graduated payments; or the cash option, which is approximately $69 million.
Powerball and Mega Millions tickets can be purchased at Georgia Lottery retailers statewide. Georgia residents also can purchase tickets via the Georgia Lottery app or online at www.galottery.com.
As with all other Georgia Lottery games, proceeds from Powerball and Mega Millions will benefit education in the state of Georgia.
 Since its first year, the Georgia Lottery Corp. has returned more than $21.3 billion to the state of Georgia for education. All Georgia Lottery profits go to pay for specific educational programs, including Georgia's HOPE Scholarship Program and Georgia's Pre-K Program. More than 1.8 million students have received HOPE, and more than 1.6 million 4-year-olds have attended the statewide, voluntary prekindergarten program.