Testingfg of Ads
Photo Essay by Mackenzie Morgan
The Conyers Christmas Parade presents "Christmas in the South"
Students from Rockdale County High School marching band played holiday tunes while marching through Downtown Conyers at theConyers Christmas Parade on Saturday, Dec. 7.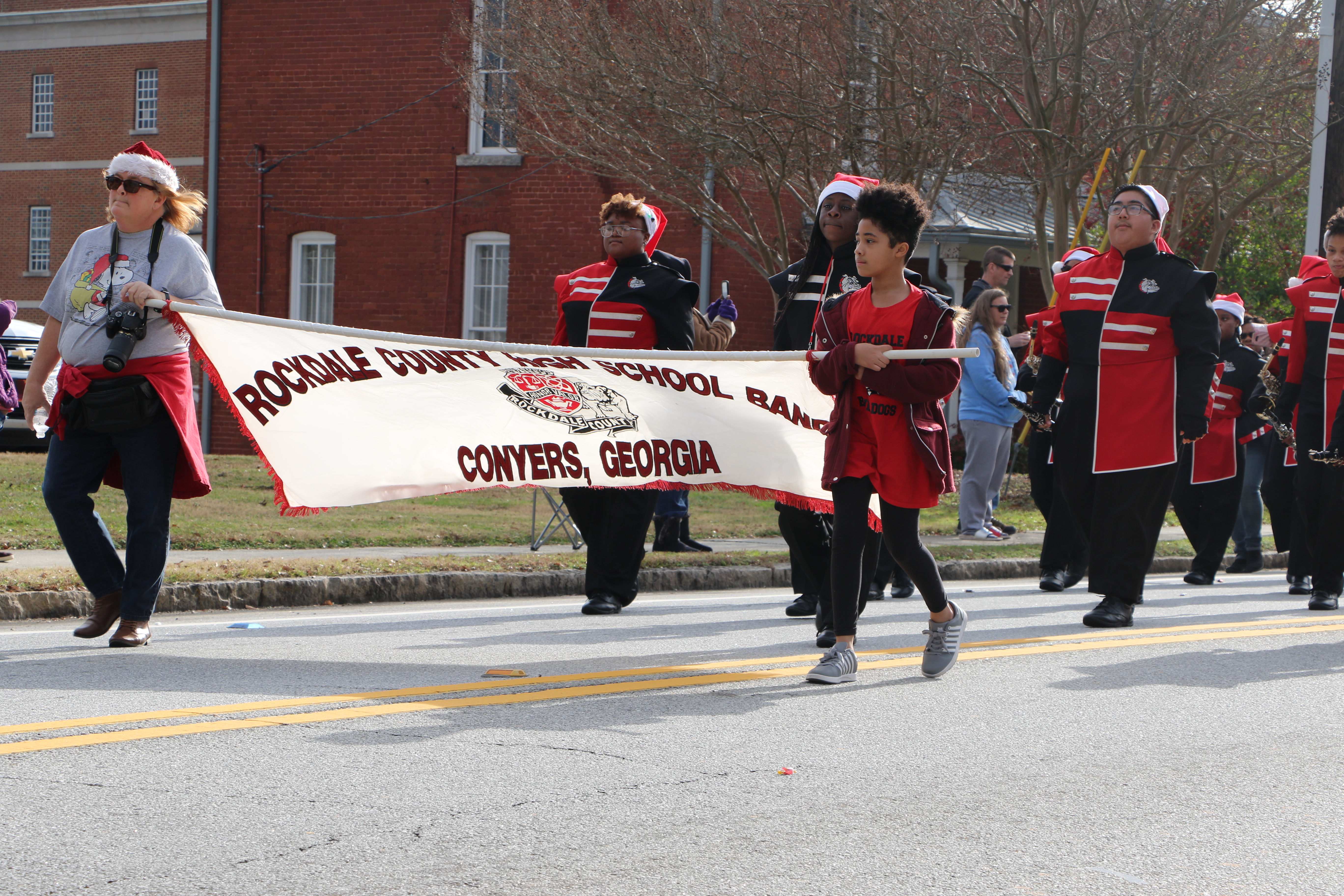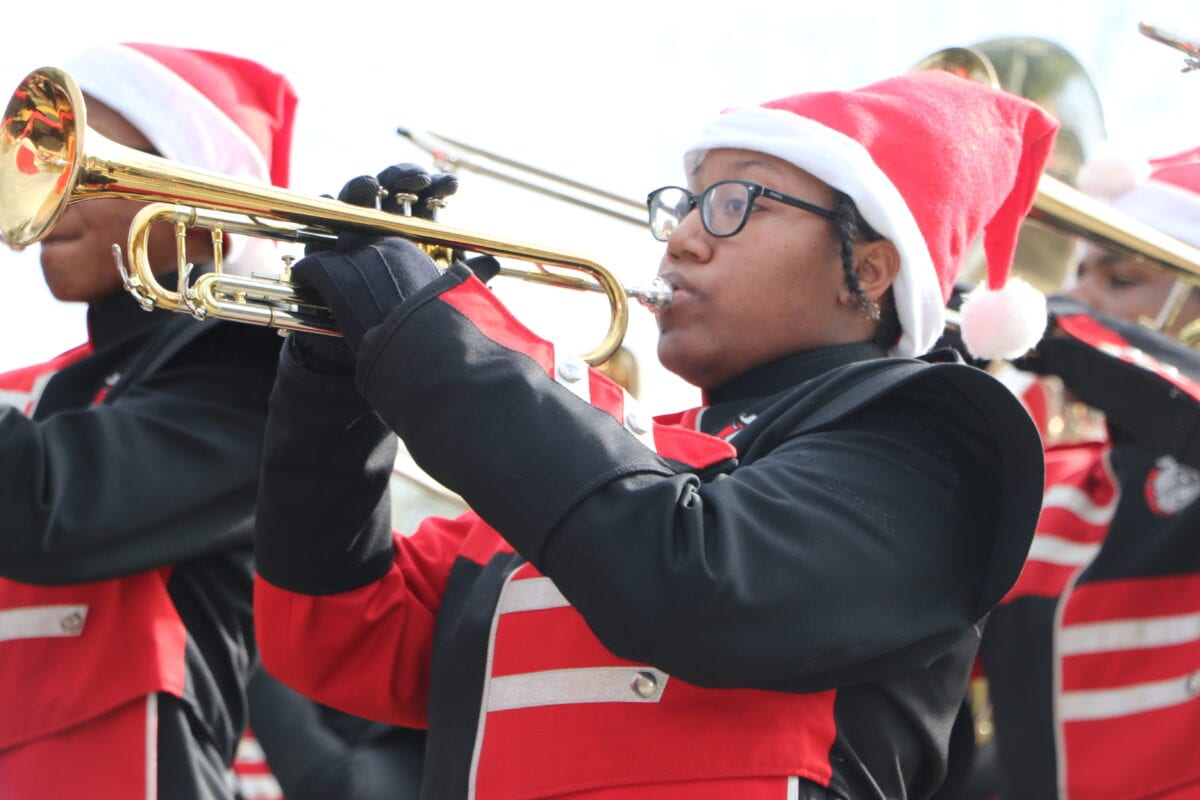 Local step team dancers pranced down the streets of Olde Town Conyers during the Christmas parade.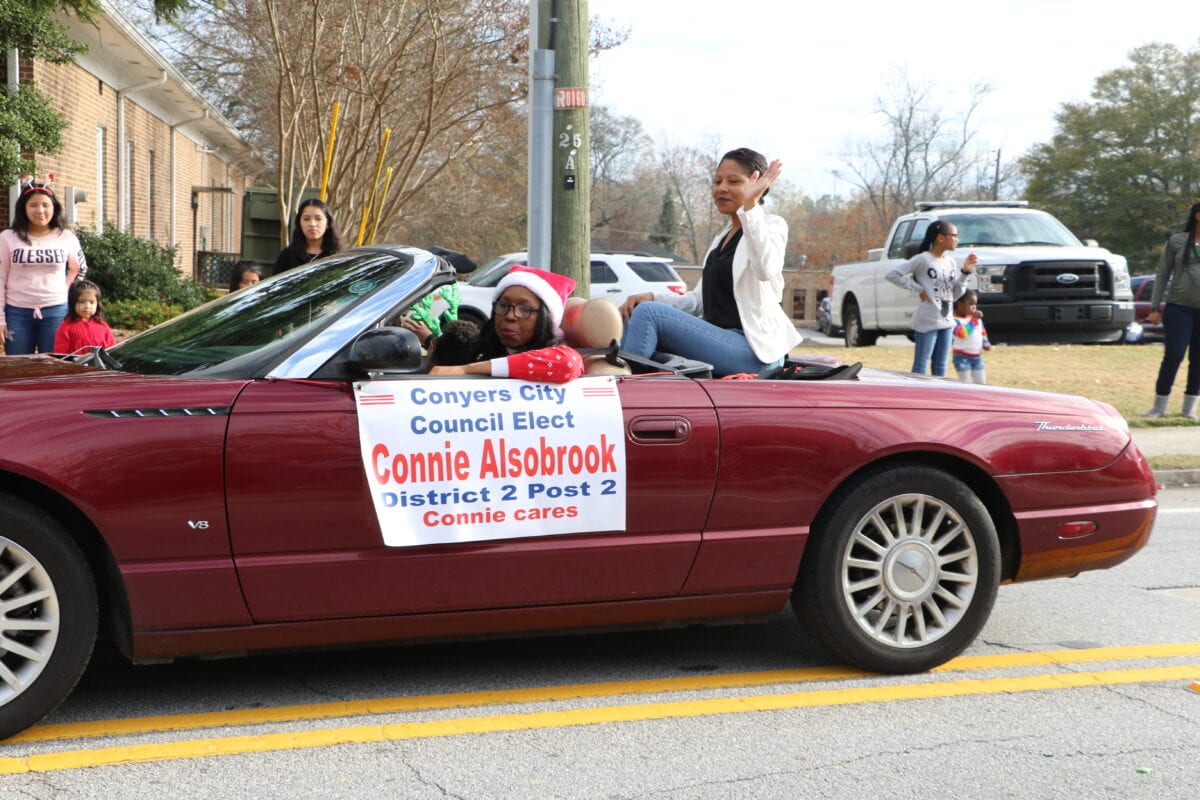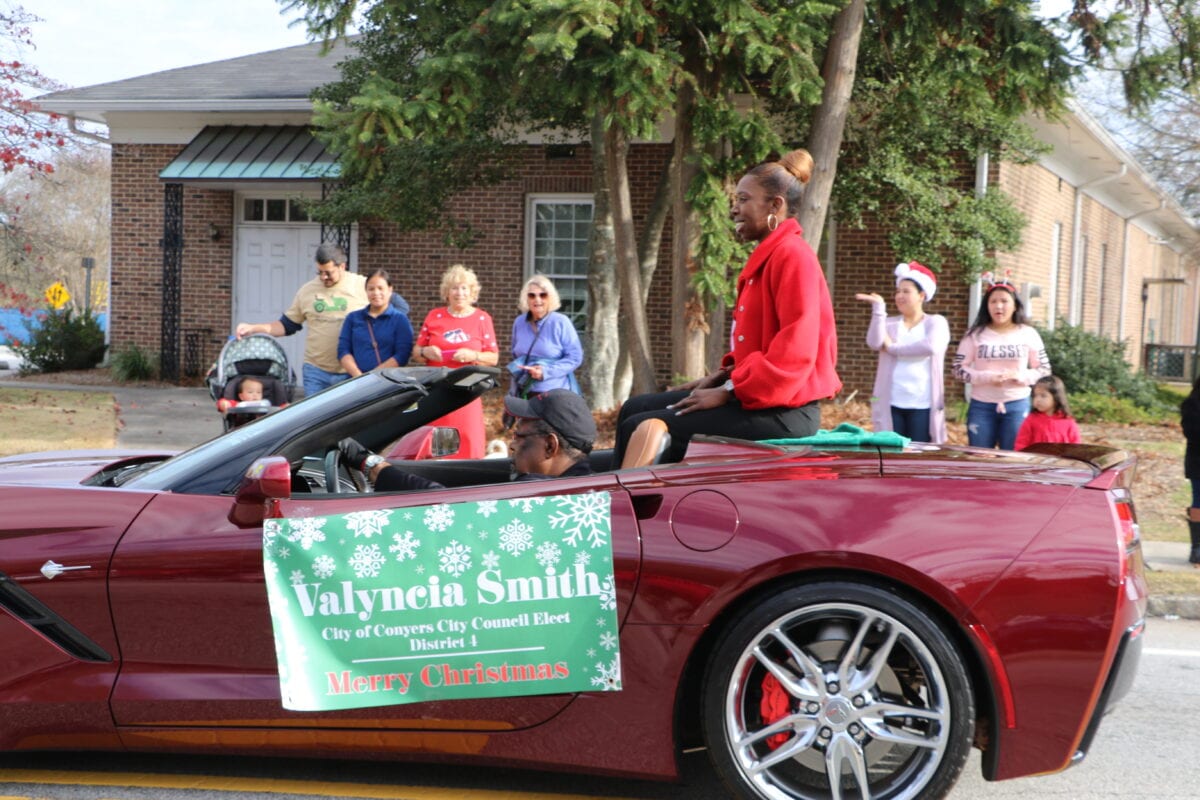 Left to right: Newly-elected City Council members, Connie Alsobrook and Valyncia Smith  greeted Conyers residents with smiles and candy during the annual Christmas parade.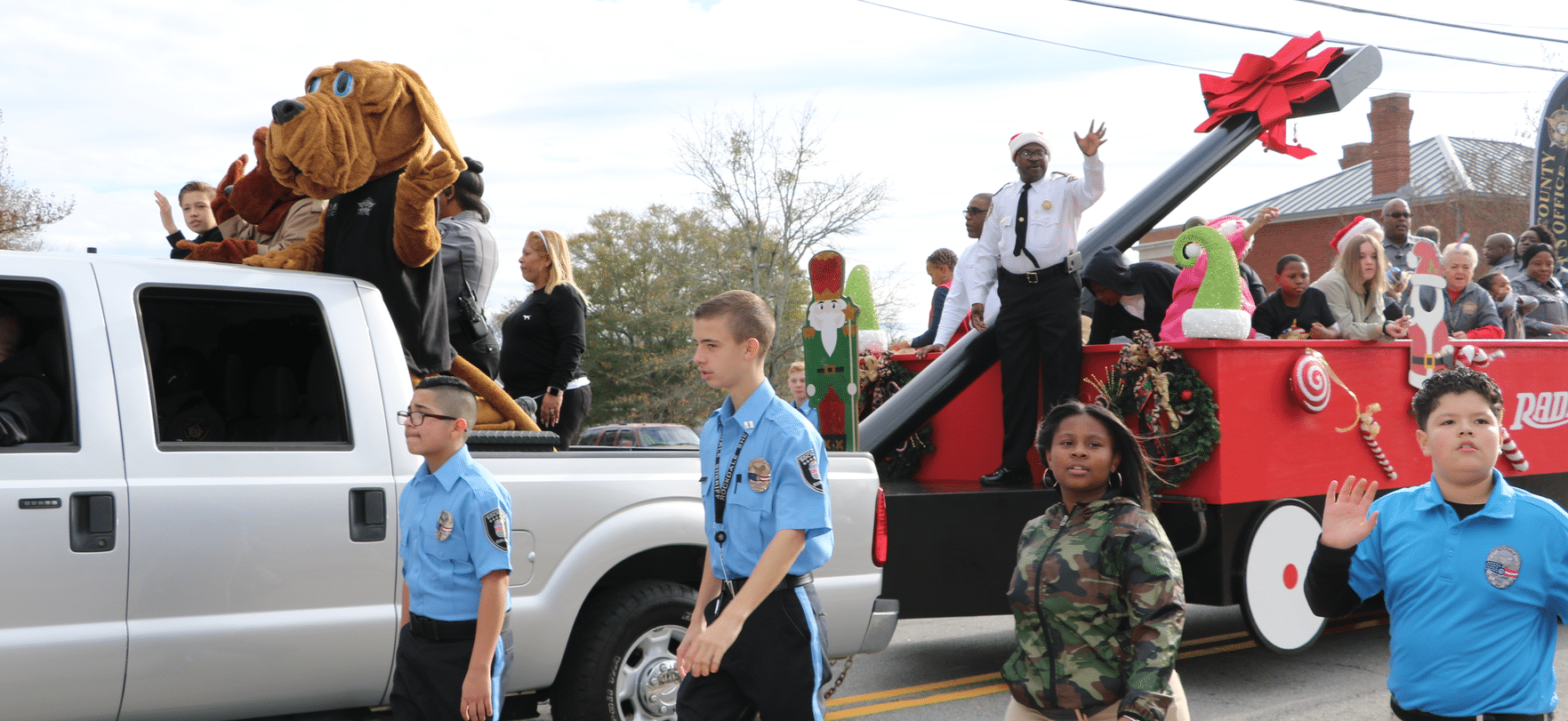 Rockdale County Sheriff Eric Levett and his entourage waved at the crowd.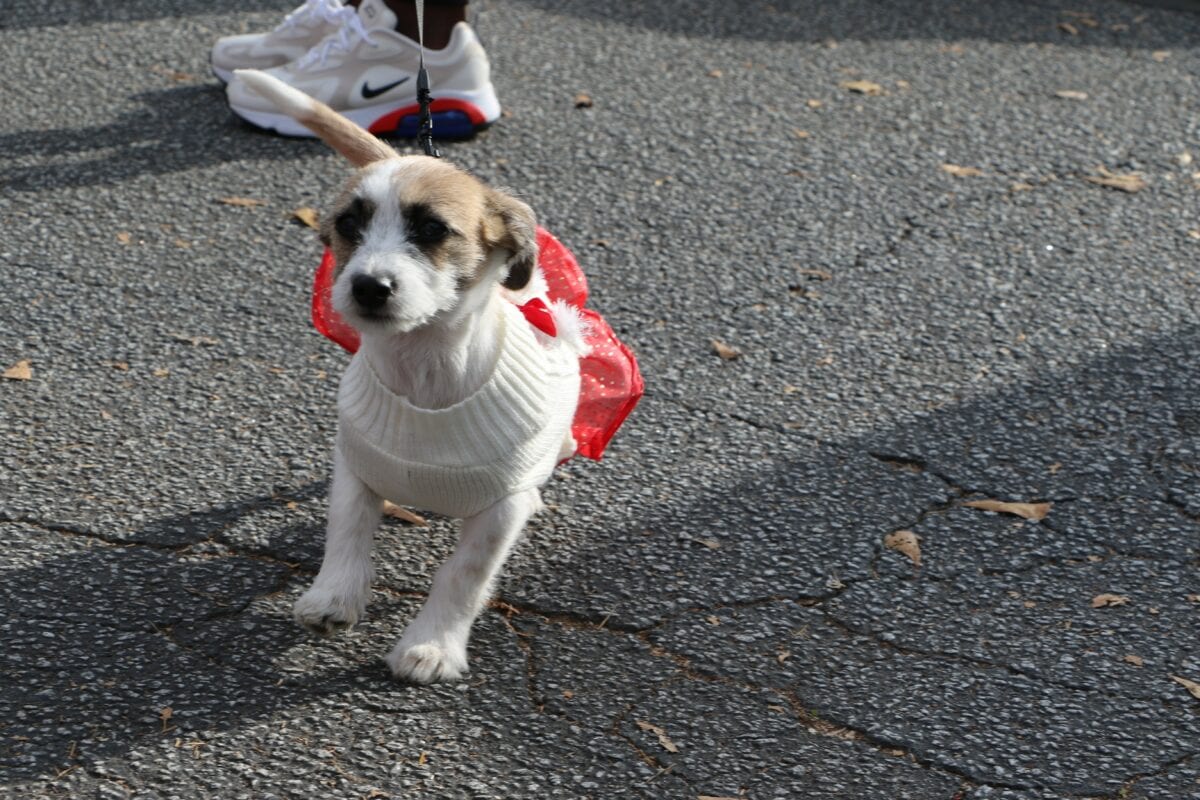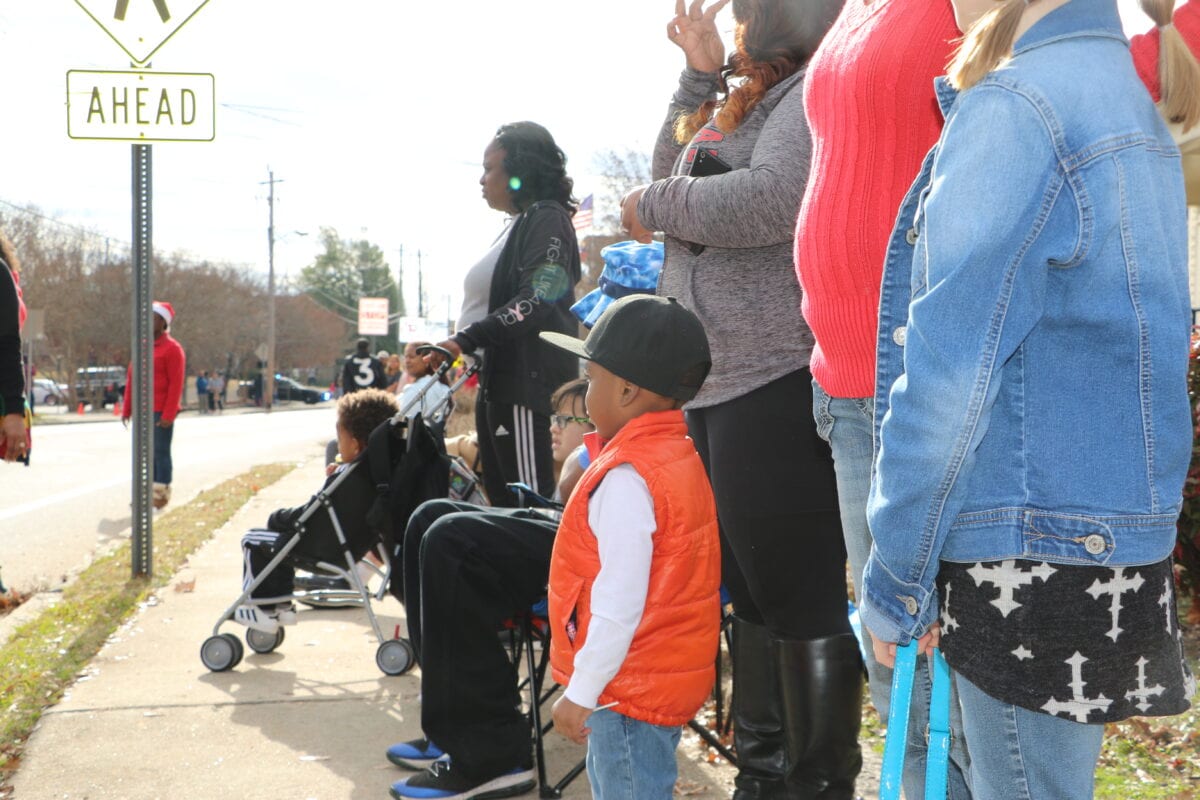 Crowds of people lined the streets of Olde Towne to watch the Parade Dec. 7.