Testingfg of Ads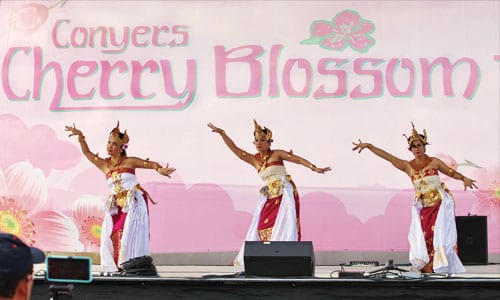 Experience the 39th Annual Conyers Cherry Blossom Festival from the comfort of your own home and invite your family and friends to go online, too.
Since the 2020 festival originally scheduled March 21-22 was canceled due to the COVID-19 pandemic, event organizers wanted to provide a way for festival enthusiasts to take part in the event while practicing social distancing.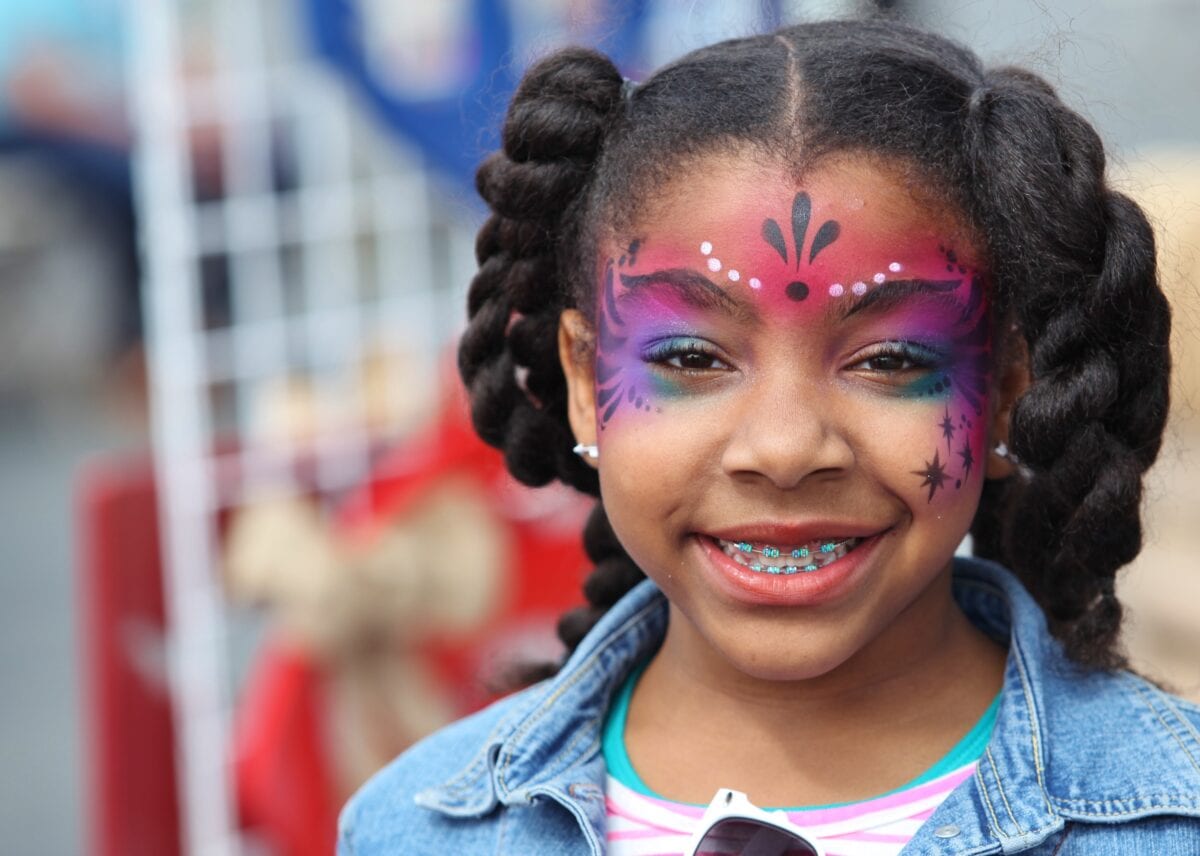 From the festival's website, conyerscherryblossomfest.com, guests can shop among the handmade arts and crafts and support local non-profit organizations by exploring the Online Marketplace. The marketplace provides website links to vendors' websites or social media pages where purchases can be made directly with the artists. There are also direct links to non-profit organizations that participate with the festival so virtual festival-goers can learn about their missions and how to support and get involved with community organizations.
"This is a great way to show our vendors appreciation and help them during a critical time, as so many rely on sales from festivals for their livelihood. We're excited to offer people a little "retail therapy" from their homes, and spread cheer throughout the community," says Jill Miller, festival manager.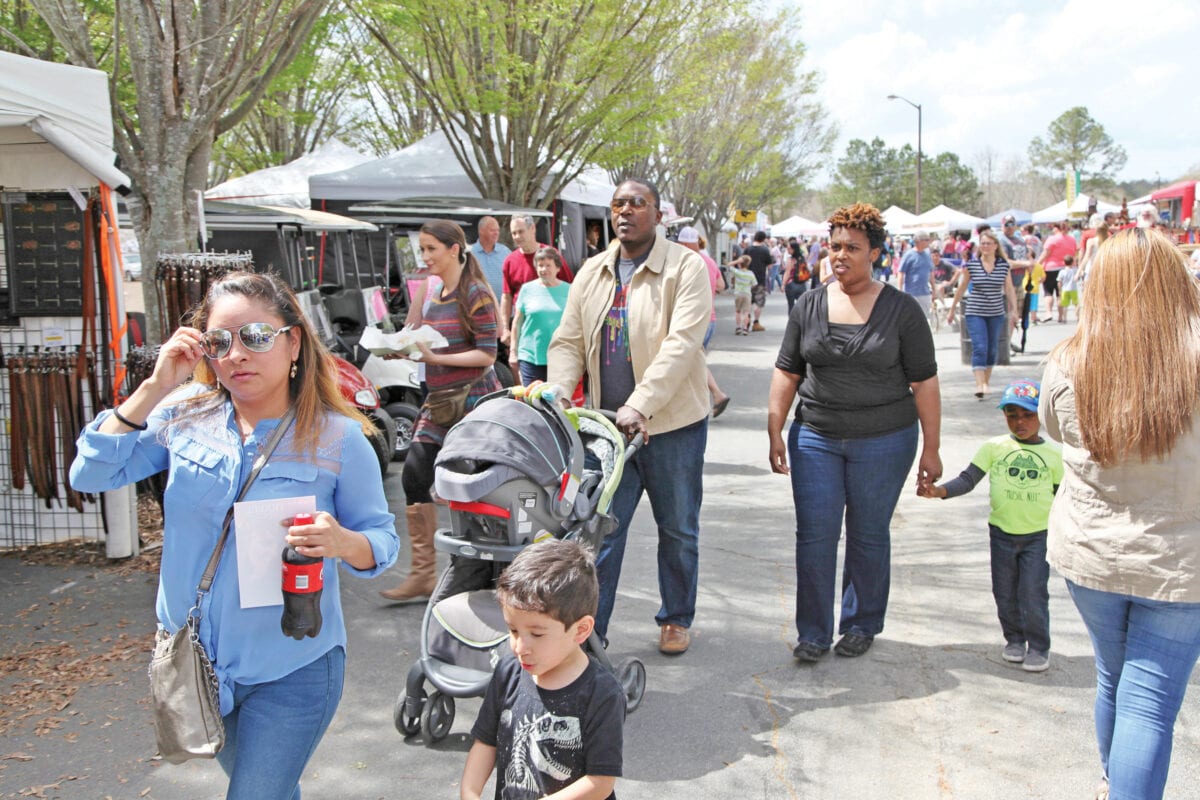 Performances from entertainers will also be featured. Entertainers are hosting live concerts from their living rooms to connect with viewers and share inspirational messages.
Several of their favorite past performances will be posted for guests to enjoy. Expect to see participation from many talented vocalists including country headliners Kaitlyn Baker with special guest Joe Lasher, and Ashley Walls. Also making appearances are Russell McWilliams, Noah Teal, Ashley Carson, Reid Soria, Zack Falls, Blues Communion, Vagablonde, Apostles of Bluegrass and more.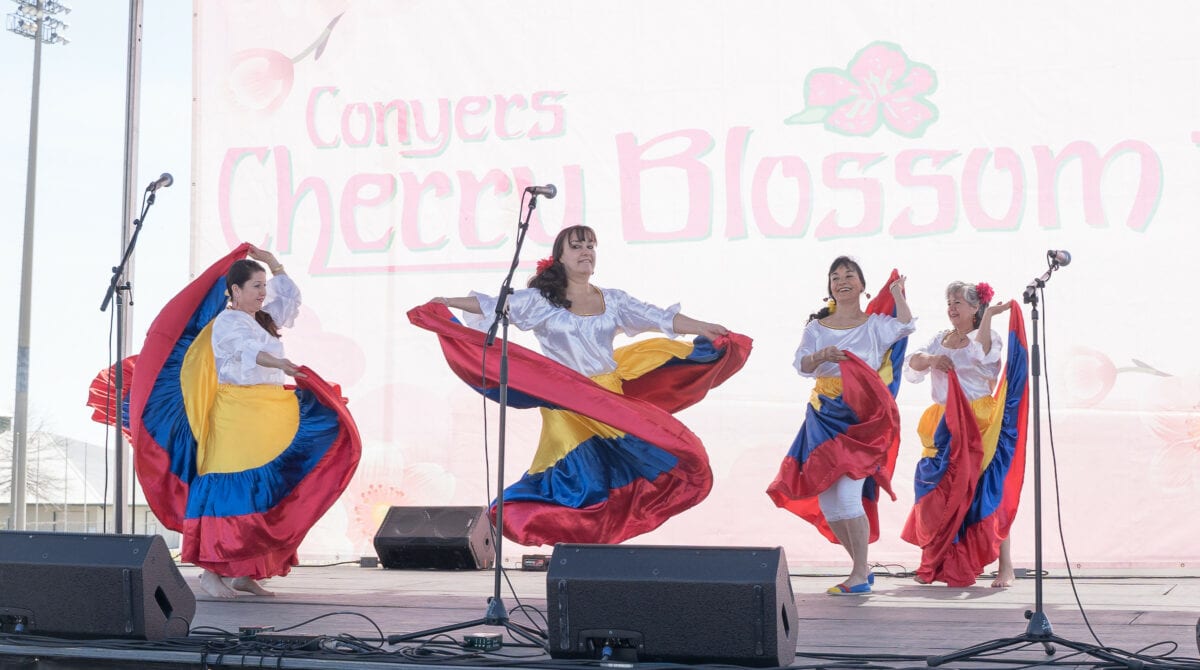 There also will be a virtual martial arts lesson by UMAS Karate, comedy by MC Rob Clarke, a special DIY project for kids, and a spectacular performance by Indonesian troupe Sanggar Lestari.
"We've seen a number of artists in recent weeks perform from their homes on their social media platforms for fans and the Cherry Blossom Festival entertainment is just as uplifting," said Dawn Tanner, festival entertainment manager. "Our festival entertainment provides much needed joy and relief during the shelter in place, and promotes the promise of brighter days ahead."
A full schedule of entertainment will be released the week of April 13 on the Conyers Cherry Blossom Festival and Georgia International Horse Park social media pages.
Connect with the Festival's Facebook Page: