Testingfg of Ads
While voter turnout was dismal for the Nov. 5 election, two Conyers women made history: Connie Alsobrook and Valyncia Smith were elected as the first black women to the Conyers City Council in the city's 165-year history.
Alsobrook toppled incumbent Jacob Bailey for the Conyers City Council District 2, Post 2 seat. Alsobrook received 109 votes (57.67 percent), while Bailey received 79 votes (41.8 percent). The city has 7,034 active registered voters on the rolls, said Rockdale Elections Supervisor Cynthia Willingham.
"I would like to thank everyone who supported and voted for me. It is an honor to make history with Valyncia Smith in the City of Conyers as the first African-American women to be elected on the City Council. I look forward to serving the wonderful City of Conyers where I have resided for the past 18 years,"said Alsobrook.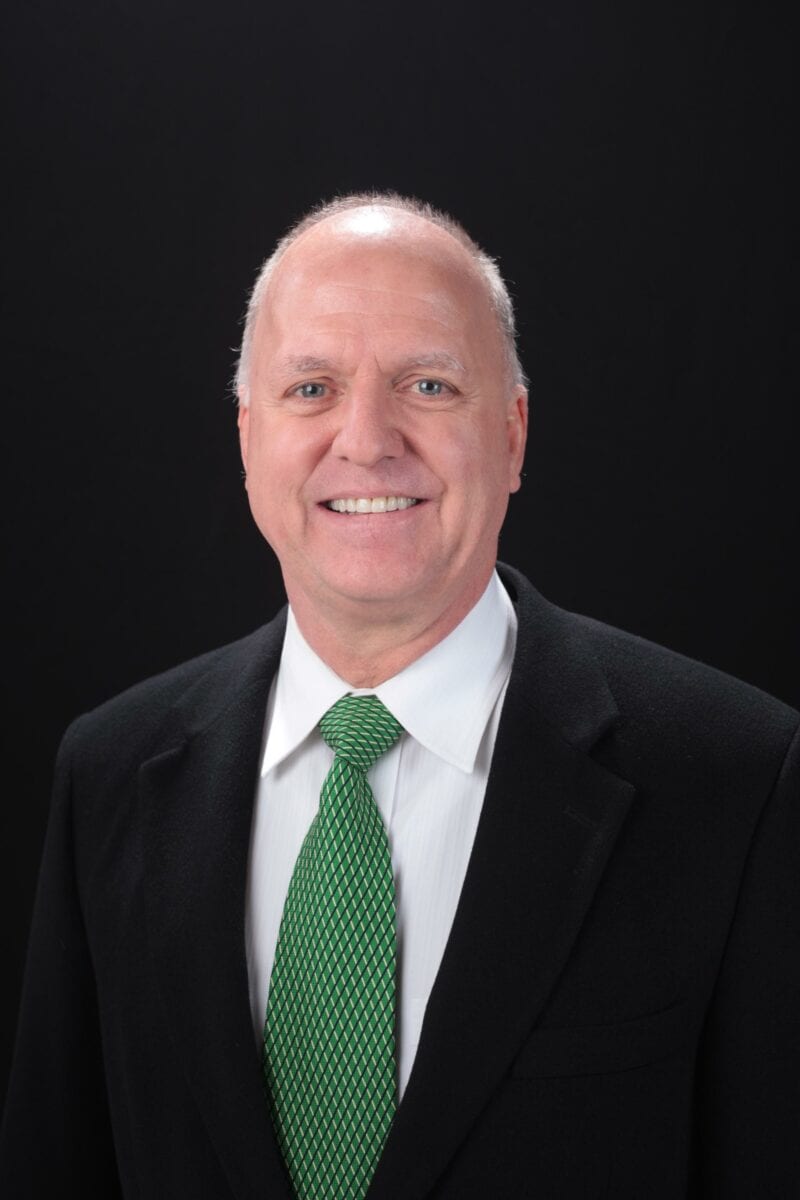 In District 3, incumbent Gerald Hinesley was re-elected with 63 votes. He was unopposed and has been on the council since 2002.
In the District 4 race, Valyncia Smith held a commanding lead—78 votes  (75 percent)—over Demetrius Myatt, who received 26 votes (25 percent). Smith succeeds Councilman John Fountain, who did not seek re-election.
"I would like to thank Dr. John Fountain for his years of public service to Conyers. I would also like to thank all the residents of the City of Conyers District 4 for your vote and support. I look forward to serving the city over the next four years and making new strides in our community. To the many people that supported my campaign, I humbly thank you and look forward to the continual partnerships. I am excited for the next four years as I look forward to bridging the gaps and making Conyers United," said Valyncia Smith
The votes reflect early voting results and will be certified by Rockdale Elections officials on Nov. 12.