Testingfg of Ads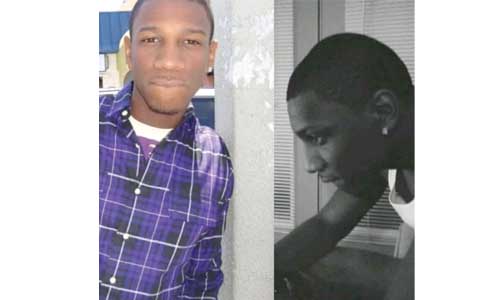 Congressman Hank Johnson presented an American flag saluting Justin Edwards, the son of DeKalb County activist Joel Edwards. Justin Edwards was laid to rest on Saturday, Feb. 17. The 34-year-old's death has sparked an outcry from community activists who are asking leaders to make cracking down on crime their No. 1 priority.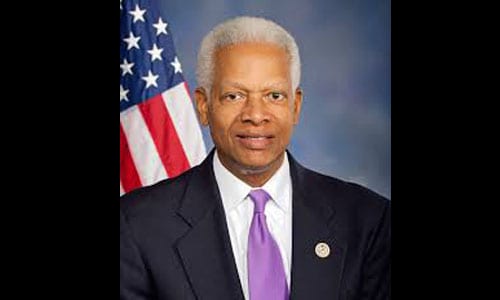 Justin Edwards was shot to death on Feb. 10 by an unknown assailant as he and his girlfriend were headed home. Police said he had stopped to check out two flat tires in the parking lot of an abandoned building on Memorial Drive and Boulevard in Cabbagetown around 11:30 p.m. when he was gunned down.
Witnesses told police that a suspect approached the car, fired shots and then ran. Edwards' girlfriend wasn't hurt.
In the wake of the shooting, community activist Ed Williams is pushing for local officials to do more to stop gun violence. Recently, Williams stood before the Board of Commissioners acknowledging the tragedy, urging officials to make crime a top priority. He also met on Feb. 20 with DeKalb's new public safety director, Joseph "Jack" Lumpkin, and discussed the need for more police officers, better police training, timely updates on investigations, a focus on gangs and transparency, among several other issues.
"I am concerned about the crime levels in DeKalb, and how the police respond to residents and how crime scenes are treated in different parts of the county," said Williams. "If we cannot be safe in our homes and communities, then all the other things that government does to improve the quality of life is not very meaningful."
Williams said he was pleased with the one-on-one meeting with Lumpkin and looks forward to improvements that they discussed.