Testingfg of Ads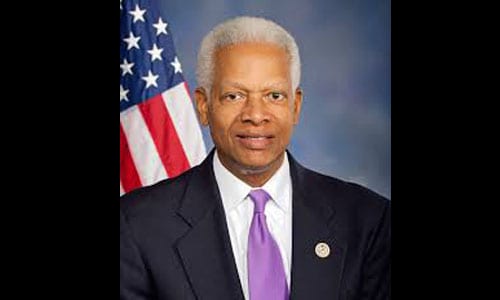 Congressman Hank Johnson, Georgia's Fourth District, announced that the Congressional Black Caucus Foundation's Annual Legislative Conference held in September will including a short film festival competition around the theme: "The Dream Still Demands," which is also the theme of the larger conference.
"Whether that image invokes visions of Langston Hughes' "Dream Deferred" or Martin Luther King Jr's prolific words reverberating down the Lincoln Memorial, we are confident this theme will inspire unique and relevant commentary on our world today," said Johnson.
Johnson serves as Chair of the Congressional Caucus for the Advancement of Studio, Talent, (CAST) and Film Diversity. As Chair, hw has facilitated conversations with industry professionals, filmmakers, directors, and artists to promote inclusion of minorities in film and television — an extremely important industry in his home state of Georgia.
This year, Congressman Johnson wanted to continue discussing important improvements in representation across film and television, while giving a platform to independent artists to share their work and their stories.
Artists have until Aug. 17 to submit their short film — 15 minutes or less — for consideration for the festival. First, second the third place will be awarded.
For more information ,  e-mail: alcshortfilmfestival@gmail.com. All entries must be original work and not been submitted in other competitions.